CuttingEdgeX is an offshoot of Cutting Edge Capital, which helps companies and non-profits raise money through various "direct public offering" methods, typically using existing intrastate exemptions to federal securities registration requirements. CuttingEdgeX is not itself an investment portal, it just aggregates offering listings; if you actually wish to invest in any of the offerings, you're directed elsewhere. Most offerings are available to non-accredited investors, though typically are limited to residents of one or a few states.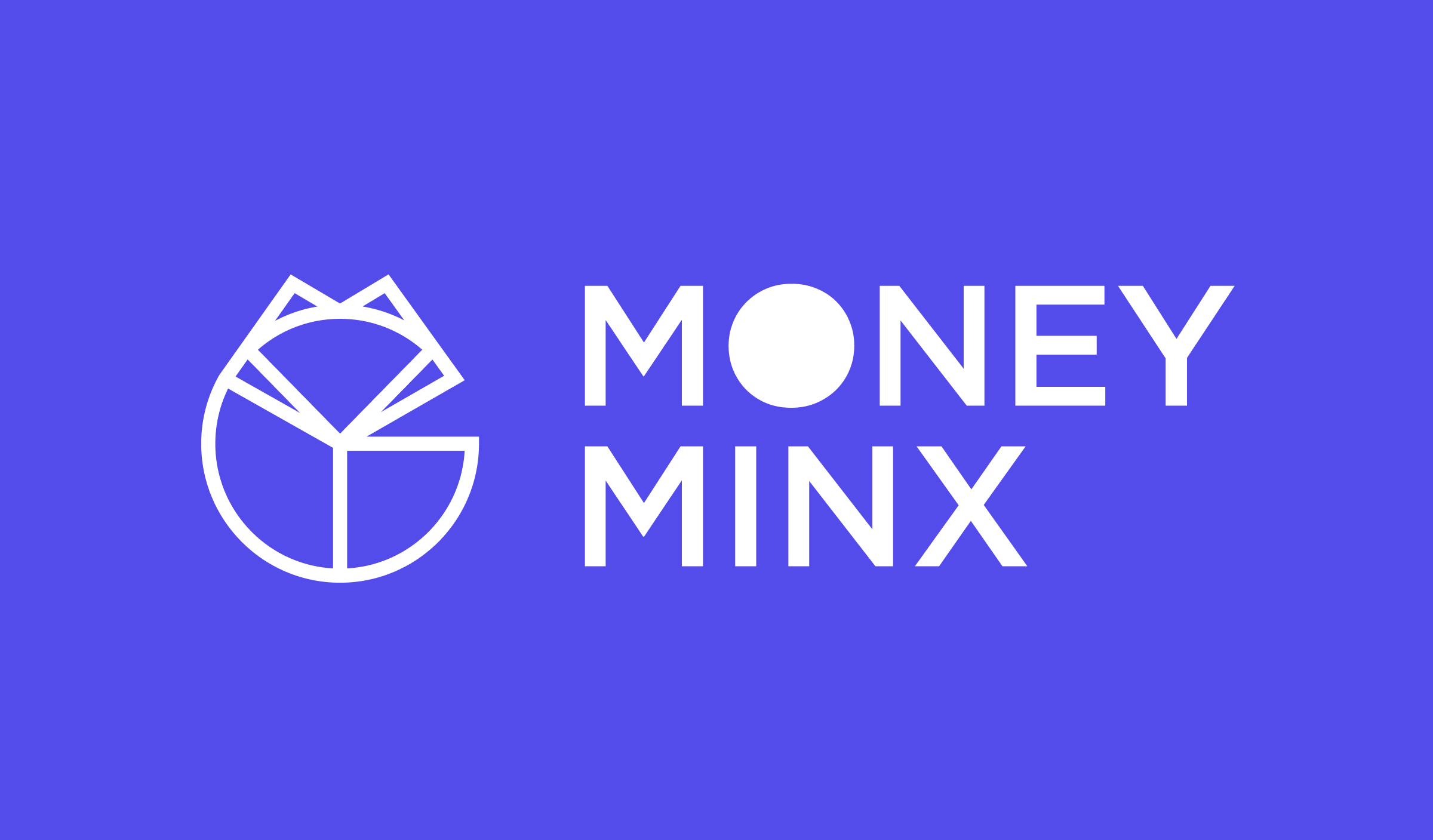 👋 Before you make your next investment, do what we do at YieldTalk and track your net worth and investment portfolio (including alternatives and crypto) in one place with Money Minx.
Open your free account  
This review was first published on 22 December 2017.