One Thousand Angels Review
1000Angels is essentially a membership program for angel and startup investors looking for access to curated startup deals.

Our Rating
Very Good
One Thousand Angels
Investment Types: Venture
Sectors: startups
Minimum Investment: $10,000
Must be accredited
 Pros
Direct investments (rather than SPEs), with no AUM fees or carried interest
Extensive curation and due diligence
Opportunities for in-person meetings with founders
Free trial available
 Cons
Only open to accredited investors
Monthly fee ($250-$1,000)
Startups are high-risk, low liquidity investments
Overview
This One Thousand Angels Review will help you learn more about One Thousand Angels's investment offerings, including how the alternative investments on One Thousand Angels are structured, and what your potential returns might be. You can read more about the criteria we use to review investment platforms here.
One Thousand Angels (part of OneVest) is unique among Reg D platforms in charging a membership fee (but then not charging any carried interest on the investments. They offer plans from $250/month up to $1,000/month (with equivalent annual plans for $2,500 and $10,000 respectively). The differences in tiers are tied primarily to access (virtual vs. in-person group vs. in-person one-on-one meetings with founders).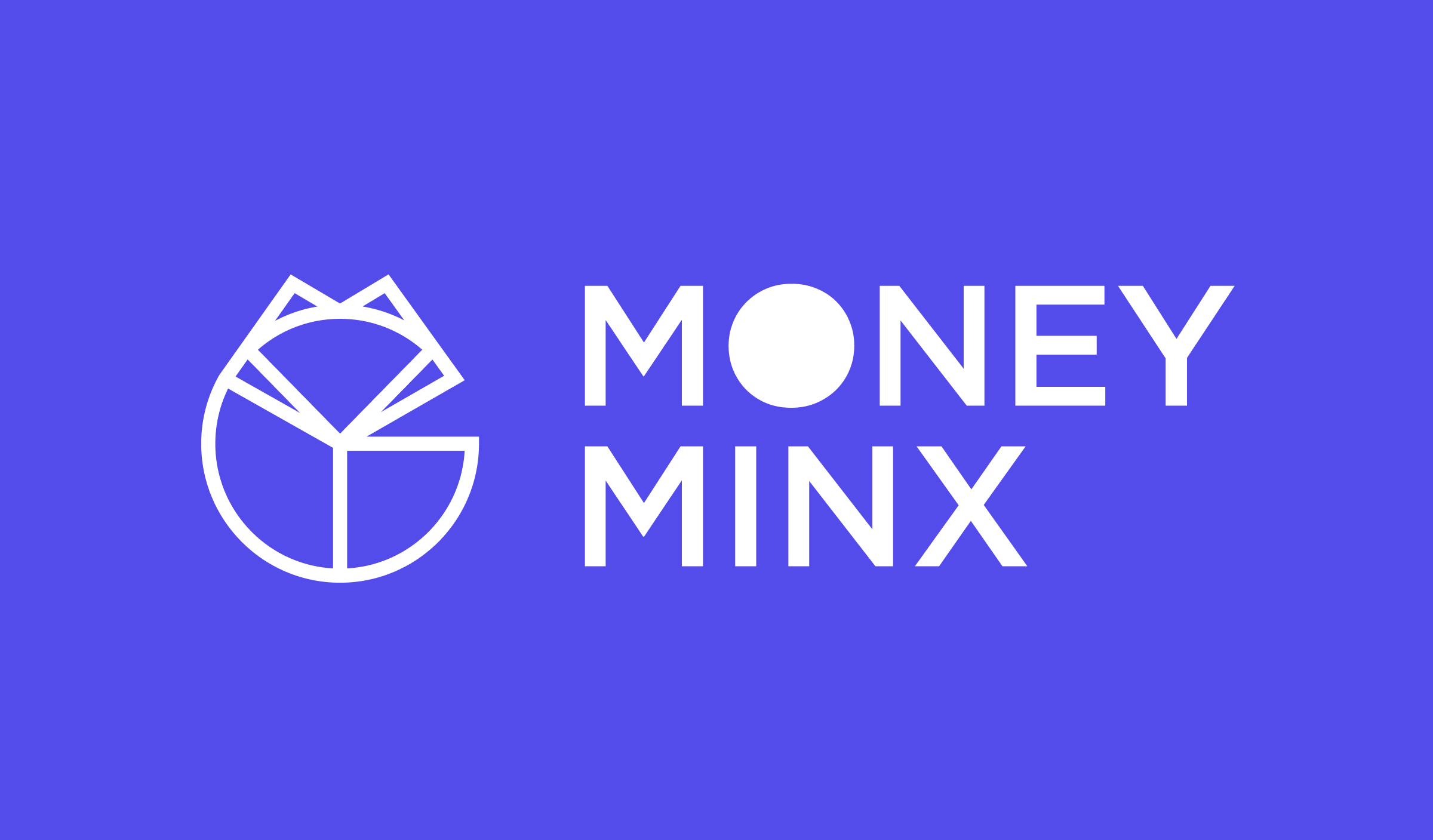 👋 Before you make your next investment, do what we do at YieldTalk and track your net worth and investment portfolio (including alternatives and crypto) in one place with Money Minx.
Open your free account  
Types of investments One Thousand Angels offers
As the name implies, 1000Angels is for investing in early-stage companies, typically those raising between $500K and $5M in Seed or Series A rounds. 1000Angels claims that fewer than 1% of companies that apply are selected for review by their members (you can opt out of any particular deal). Notably the investments are direct investments in the raising company, rather than via a special-purpose entity like an LLC.
What do you get when investing with One Thousand Angels?
Details can vary by investment, but according to the 1000Angels investor FAQ:
Typically we are investing in Preferred Equity or capped Convertible Notes of C Corporation.
How does One Thousand Angels make money?
Besides the monthly membership fee (there is also an annual discount), there are no additional fees to investors for using 1000Angels or investing with the companies. 1000Angels also doesn't charge the companies raising any fees, nor do they retain any portion of the funds raised.
Potential returns and cashflow
Investments via 1000Angels are high-risk investments in startups. Most of the investments have no explicit expectation of payments, dividends, or other cash flow. Most startup investments lose some or all of their value. While some investors achieve excellent returns from startup investing, that is a rare outcome and requires substantial diversification over time combined with very careful investment selection.
Breadth of offerings on One Thousand Angels
According to their website, 1000Angels reviews about 300 applications monthly, and tries to present 3 new deals each month, with 6-9 active investments at any given time.
Regulatory framework and due diligence expectations
1000Angels does not facilitate the transactions directly (that's handled by a lead investor, which is a requirement for companies listing on 1000Angels). Investments are offered via Reg D, and are open only to accredited investors.
1000Angels heavily emphasizes their curatorial role as a differentiator, typically taking 3-8 weeks to review prospective investments, and accepting fewer than 1% of the companies that apply.
This review was first published on 22 March 2017.
---
Our Rating
Very Good
Sponsored content
Other Investment Opportunities