First National Realty Partners Review
First National Realty Partners (FNRP) is a commercial real estate private equity firm that focuses on grocery-anchored commercial shopping centers, offering both investments in individual properties and an Opportunity Fund across all of their offerings.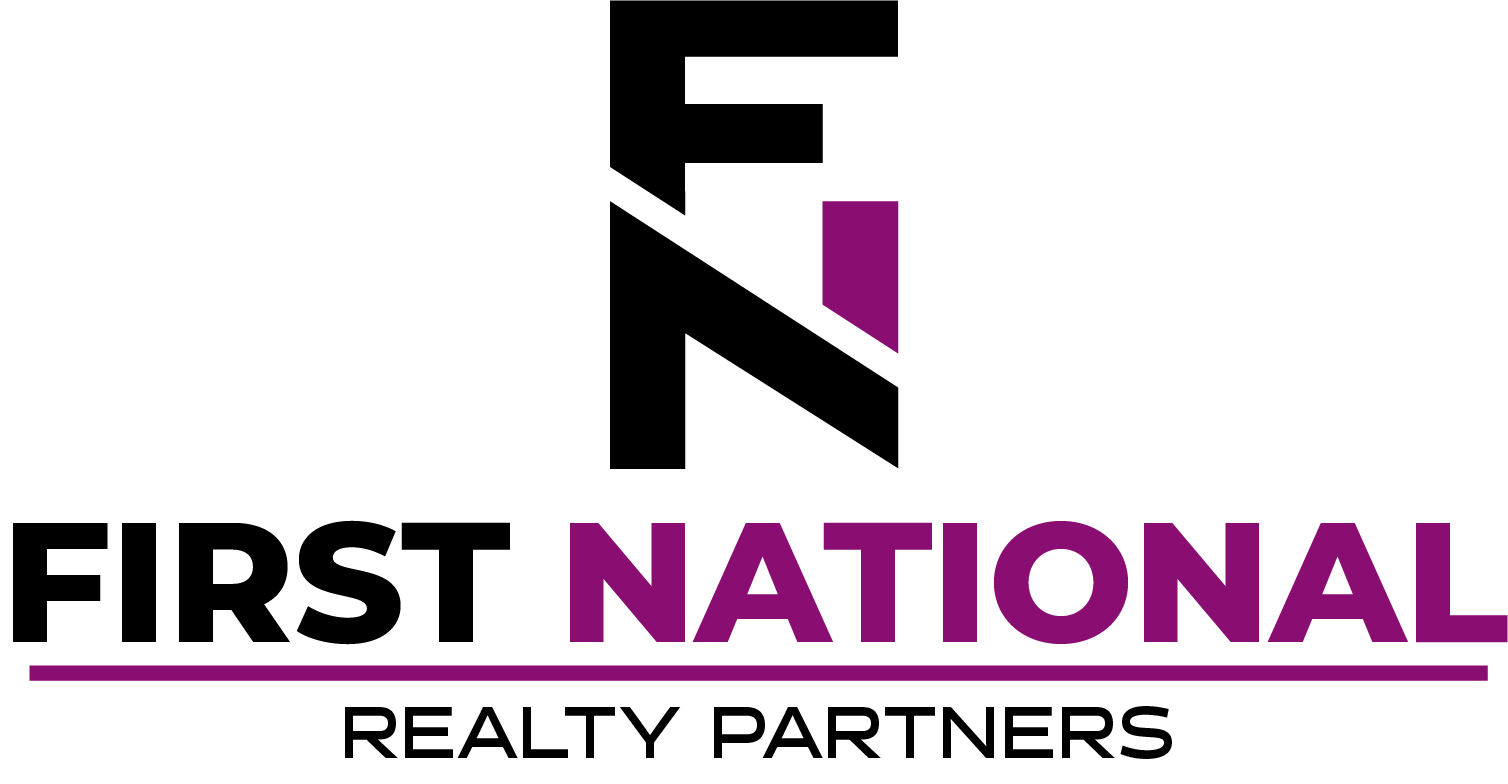 Our Rating
Excellent
First National Realty Partners
Founded: 2015
Investment Types: Real Estate
Sectors: Commercial Real Estate
Minimum Investment: $50,000
Advertised Returns: 12-18%
Must be accredited
 Pros
Clear and consistent property acquisition criteria
Tenant relationships with major retail and grocery chains
Fund option for simple diversification
 Cons
Website can be confusing to navigate
High minimum investment
Only open to accredited investors
Overview
This First National Realty Partners Review will help you learn more about First National Realty Partners's investment offerings, including how the alternative investments on First National Realty Partners are structured, and what your potential returns might be. You can read more about the criteria we use to review investment platforms here.
First National Realty Partners (FNRP) is a New Jersey based commercial real estate private equity firm founded in 2015, which focuses on grocery-anchored retail properties. FNRP is vertically integrated, handling things like property management, leasing, and financing internally, which they say allows them to leverage a strong network of tenant relationships with major retail brands.
Types of investments First National Realty Partners offers
First National Realty Partners offers commercial real estate investments in retail shopping centers, primarily ones that are anchored by a major grocery chain such as Whole Foods, Kroger, and Shop-Rite.
FNRP also offers an Opportunity Fund providing access to all of their offerings. The fund has a target hold time of 3-7 years.
Once you've registered with FNRP and have verified your accreditation status, you can review details of each prospective investment, as well as see limited information about prior offerings. (It would be nice if FNRP reported actual performance on those prior offerings.)
What do you get when investing with First National Realty Partners?
When you invest through , as with many real estate crowdfunding investment platforms, what you actually receive is a membership interest in what's known as a special purpose entity, typically an LLC created specifically for the investment. The LLC in turn is what actually holds the equity, preferred equity, or debt interest in the property. For each investment you make with , you'll receive a separate K1 at tax time to report your share of the income received by the LLC.
How does First National Realty Partners make money?
First National Realty Partners does not charge any direct fees to investors to invest on the platform. FNRP does collect various fees associated with each offering, such as an acquisition fee, a property management fee, and a disposition fee when the property is sold or re-financed (each fee is typically 1%, though may vary so investors should review the offering documents). Target and historic returns are shown net of all fees.
Potential returns and cashflow
The projected return varies based on the specific offering, but First National Realty Partners advertises annual cash returns in the 6-9% range, with the potential for additional upside on equity deals when the property is sold or refinanced, for an overall target IRR of 12-18%.
As with many real estate investments, investors receive regular cashflow from rental income (net of fees, and distributed quarterly), and then a pro-rata share of the profits when a property is sold.
Breadth of offerings on First National Realty Partners
According to FNRP, they have funded 32 properties across Pennsylvania, New York, New Jersey, Iowa, Illinois, and Georgia.
As of this writing, only 3 projects are currently live for investment – two single-property investments and their Opportunity Fund.
Each available offering includes detailed financial models and information about the property, including photos, site plans, and tenant profiles.
Regulatory framework
FNRP's primary criteria for acquiring new properties is finding locations that are grocery-anchored, in growing markets with a nearby population over 100K and an average household annual income greater than $65K. Their minimum deal size is $15M with a minimum Cap Rate of 6%.
FNRP refers to their property selection process as their "Dragnet Acquisitions Model", using their proprietary technology to filter deals that meet their criteria. From the FNRP website:
Once in our deal net, proprietary technology allows us to analyze hundreds of data points across thousands of deals to uncover those that meet our investment objectives. For example, we are looking for grocery anchored retail product that is the number one or two center in a submarket, with the number one or two grocer in that same submarket.
First National Realty Partners offers investments only to accredited investors, under SEC Reg D.
This review was first published on 04 December 2021.
---
Our Rating
Excellent
Sponsored content
Other Investment Opportunities