📚 5 of Our Favorite Books about Business and Investing
Recommended reading to help make you a better investor
Published 01 March 2022 by
Andrew Savikas
We may receive compensation from affiliate links on this site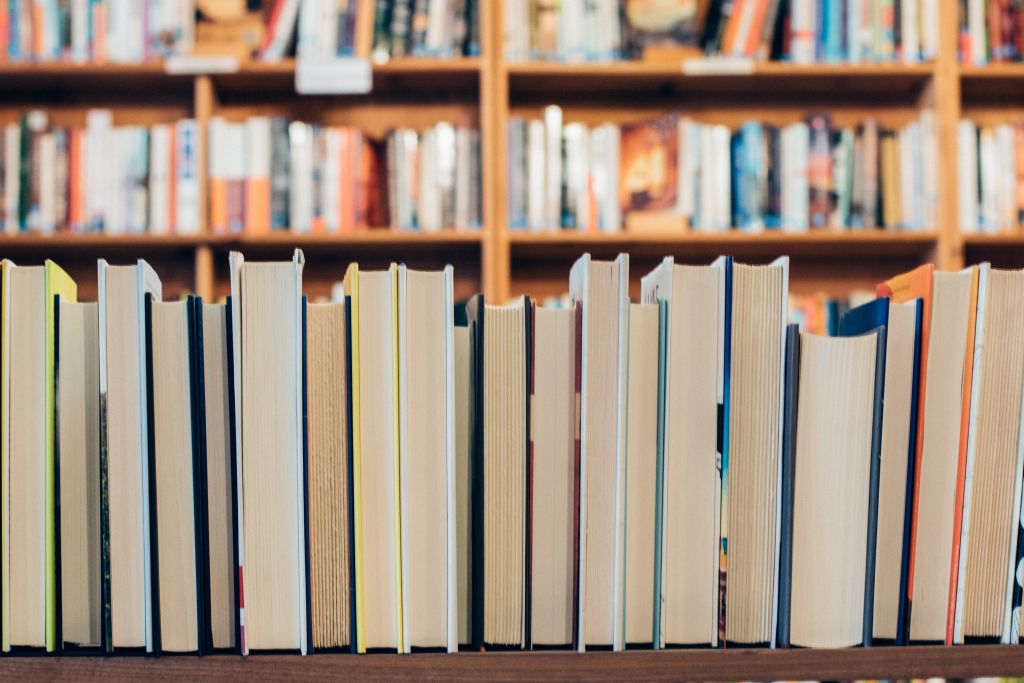 "In my whole life, I have known no wise people (over a broad subject matter area) who didn't read all the time — none, zero." – Charlie Munger
Charlie Munger (the longtime business partner of Warren Buffett) has certainly known a lot more wise people than I have, but I have had the privilege of meeting hundreds of CEOs and entrepreneurs during my career, including more than a few billionaires (and 3 of the authors on this list). And I will absolutely agree that a common thread among all of them is that they are indeed voracious readers.
As you embark on your journey into the world of online alternative investing, if you're looking to broaden your understanding of Business, Finance, and Investing, here's 5 of my favorites to get you started:
Business Adventures: Twelve Classic Tales from the World of Wall Street, by John Brooks
Bill Gates calls this "the best business book I've ever read" and I can certainly see why. It's incredibly entertaining, and takes you on a tour of some of the most dramatic case studies from business and finance in the 20th century.
Antifragile: Things That Gain from Disorder, by Nassim Nicholas Taleb
Taleb's concepts of "convex" and "concave" risk are absolutely fundamental to understanding different kinds of investments (here's a blog post I wrote about that a while back), and while he can be a bit of a curmudgeon 😂, his writing is entertaining and will help you see the world in a new way.
Hackers & Painters: Big Ideas from the Computer Age, by Paul Graham
Graham is the co-founder of the famed startup incubator Y-Combinator, and there is no better primer on the Silicon Valley ethos (for better or worse) than this book. It's hard to read this book and not want to go out and start a company.
Doing Capitalism in the Innovation Economy: Reconfiguring the Three-Player Game Between Markets, Speculators and the State, by Bill Janeway
Although Janeway built his fortune in venture capital and private equity, he also has a PhD in Economics, and sits on the faculty at Cambridge University in the UK, and this book has implications far beyond just startups.
Thinking in Systems, by Donella Meadows
This last one isn't directly about investing, but its lessons apply one way or another to just about every facet of our lives, from interpersonal dynamics in a community (or company) to the forces that roil (and calm) supply chains. I tell people this book rewired my brain, and I mean it.
You can find more of our recommended books about business, finance, and investing here.
---
Want to learn more but aren't sure where to start? You can explore 168 crowdfunding investment platforms in our database and learn more about the nuts and bolts of crowdfunding and alternative investing on our blog. Did you know you can use a self-directed retirement account to invest in many alternative investments? Rocket Dollar makes it easy, and when you sign up using that link you'll be helping to support YieldTalk.
Sponsored content
Other Investment Opportunities