Interview with Anthony Zhang, Vinovest Founder and CEO
Insightful conversation on wine investing for novices, lessons learned as a serial founder, and what's broken about the definition of an accredited investor
Published 07 July 2020 by
Andrew Savikas
We may receive compensation from affiliate links on this site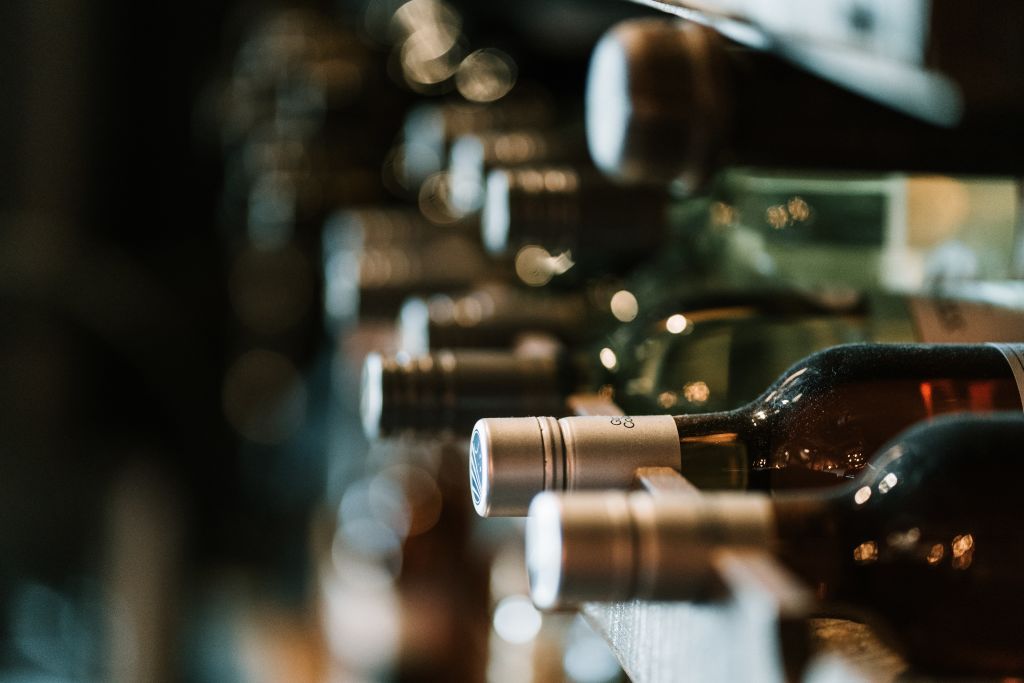 I recently had the opportunity to interview Anthony Zhang, Founder and CEO of Vinovest, a platform where anyone (over 21) can invest in fine wines.
During our Zoom call, Anthony shared the backstory behind Vinovest, which came from his own experiences learning and navigating the world of fine wine investing.
A few highlights from our conversation:
Wine investing has been around for decades, if not centuries, but has been limited to very wealthy, in part because of startup costs (like having a wine cellar)
Appreciation is driven by aging, but also by dwindling finite supply (every year more and more bottles of any given vintage are consumed)
When you sell wine from your portfolio, you're not just selling to other investors – often you're selling to folks like importers, restaurant groups, and hotel chains
Anthony also shared his perspective as a serial founder (Vinovest is his third company), including the challenges faced by women and minority investors when dealing with traditional VC funds.
I really enjoyed the conversation, and learned a lot: this was my first time talking to someone who's been both a Thiel Fellow and a contestant on SharkTank.
You can learn more about Vinovest from our detailed review, or check out their website.
---
Want to learn more but aren't sure where to start? You can explore 167 crowdfunding investment platforms in our database and learn more about the nuts and bolts of crowdfunding and alternative investing on our blog. Did you know you can use a self-directed retirement account to invest in many alternative investments? Rocket Dollar makes it easy, and when you sign up using that link you'll be helping to support YieldTalk.
Sponsored content
Other Investment Opportunities