Interview with Charles Clinton, EquityMultiple co-founder and CEO
An insider look at how COVID-19 has impacted real estate investment crowdfunding, along with some perspective on what's ahead for the ecosystem.
Published 25 November 2020 by
Andrew Savikas
We may receive compensation from affiliate links on this site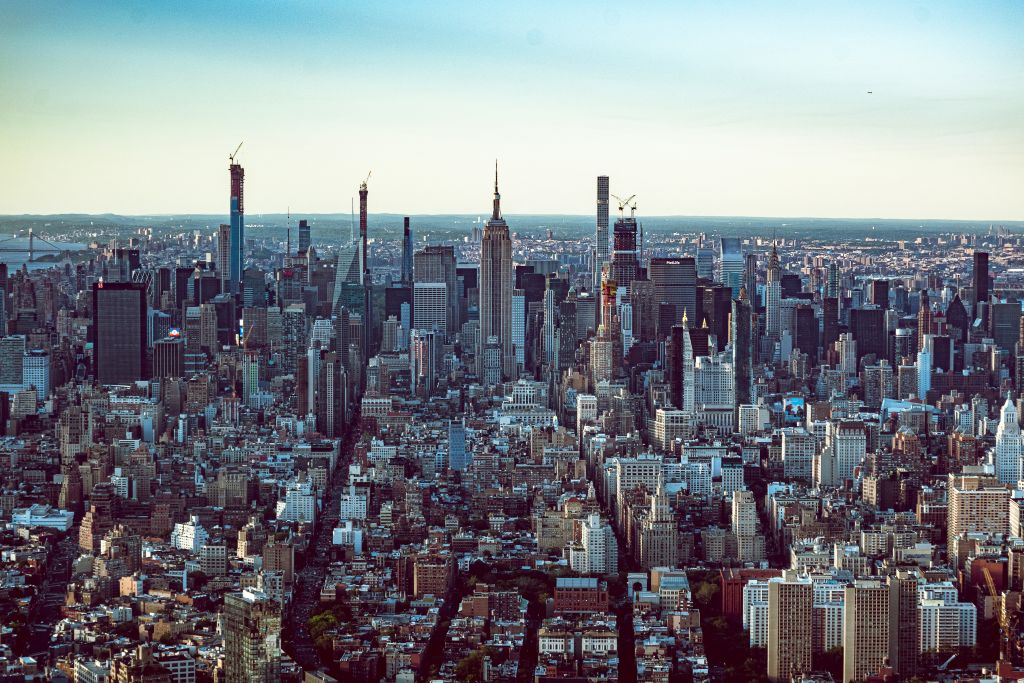 I recently sat down with Charles Clinton, CEO and co-founder of EquityMultiple, a real estate investment crowdfunding platform. I always learn a lot when I talk to Charles, and this time was no different. Some of the topics we covered included:
The impact of COVID-19 on EquityMultiple and on the wider commercial real estate ecosystem (spoiler alert: car washes have thrived throughout the pandemic)
What geographies and sectors are most promising right now (and why)
Why investors should consider looking at curated deals through a platform like EquityMultiple vs. sourcing deals on their own
The tradeoffs to consider when looking at funds vs. individual deals
The implications in the ecosystem of more and more platforms getting into offering real estate
How his experiences trying to find ways to invest his own money in real estate led him to launch EquityMultiple
With a background as an attorney working on deals for major players like BlackRock, Charles knows a ton about the commercial real estate market and ecosystem, and it was a really fun conversation.
If you want to learn more about EquityMultiple, you can check out our review or by visiting EquityMultiple.com.
---
Want to learn more but aren't sure where to start? You can explore 167 crowdfunding investment platforms in our database and learn more about the nuts and bolts of crowdfunding and alternative investing on our blog. Did you know you can use a self-directed retirement account to invest in many alternative investments? Rocket Dollar makes it easy, and when you sign up using that link you'll be helping to support YieldTalk.
Sponsored content
Other Investment Opportunities