CityVest is a Reg D real estate investment crowdfunding platform offering accredited investors access to commercial real estate investment funds. While their stated minimum is $10,000, all of the available investments at the time of this writing have minimums of at least $25,000.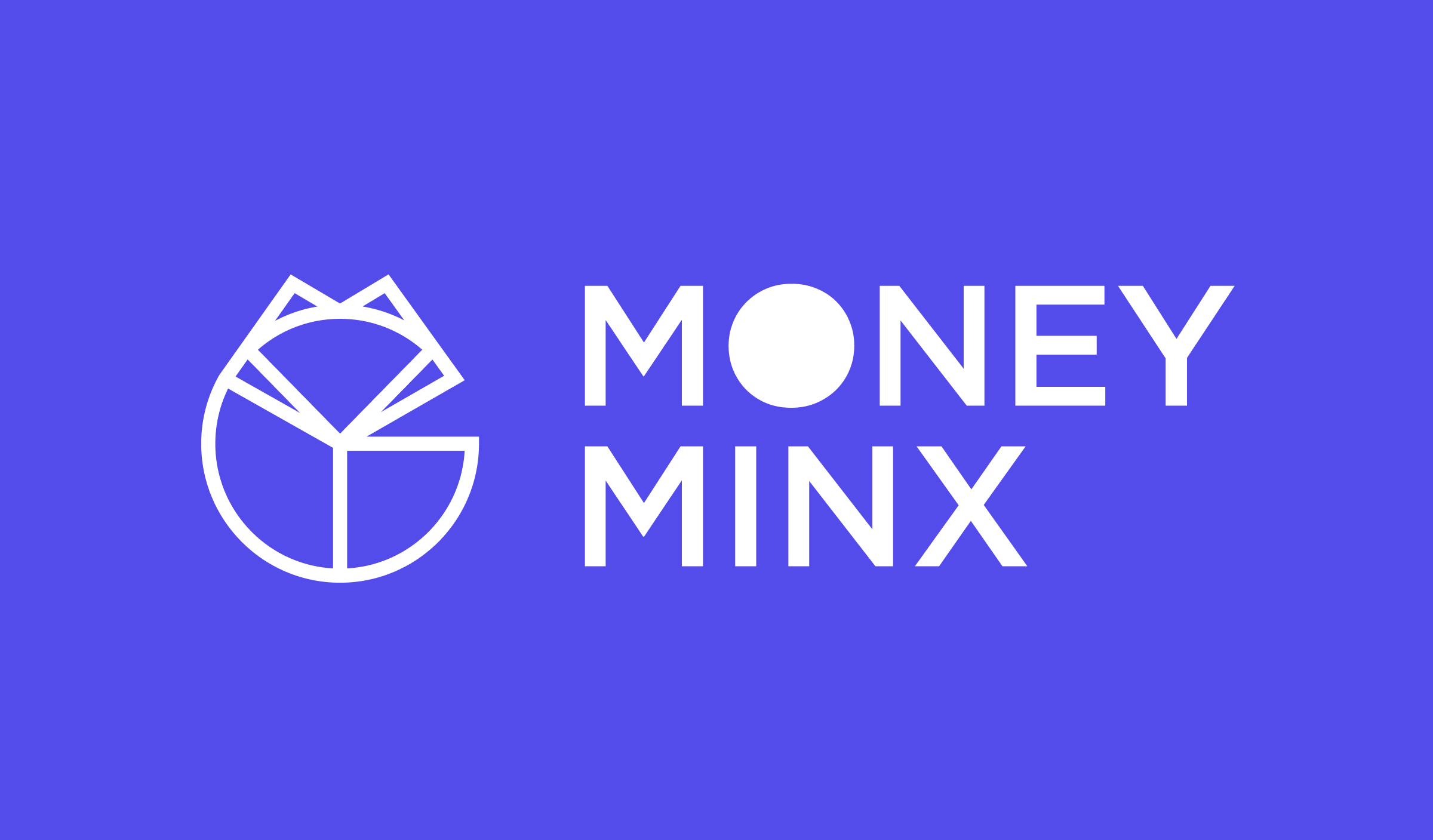 👋 Before you make your next investment, do what we do at YieldTalk and track your net worth and investment portfolio (including alternatives and crypto) in one place with Money Minx.
Open your free account  
How does CityVest make money?
Details can vary by investment, but for the two currently open investments, CityVest charges a 0.75% annual management fee.
Breadth of offerings on CityVest
As of this writing, selection is limited to two commercial investment funds.
This review was first published on 09 November 2017.