GridShare was a Reg CF portal specializing in financing renewable energy projects, including solar and wind. As of February 2021 the Gridshare website is no longer active.

Our Rating
Good
GridShare
Investment Types: Venture
Sectors: Cleantech, Energy, and Solar
Minimum Investment: $100
Advertised Returns: 8-20%
Open to all investors
 Pros
Low minimum investments
Open to non-accredited investors
Clearly defined investment niche
Multiple security types (Debt, Equity, Convertible)
Use of Reg CF means easy online communication with project developers to answer questions
 Cons
Short track record
Low number of available investments
Some offerings on site appear stale and/or display inconsistent information (especially offering deadline dates)
Overview
Update: We are keeping this review up for historical purposes, but GridShare is no longer active or is otherwise no longer accepting investments. 
Within the broader investment crowdfunding categories (like real estate, angel investing, and online lending), niche players are emerging with an even narrower focus in order to carve out a corner of the market. For example, some real estate platforms only operate within a particular geography, and some platforms for funding startups only offer investments within a particular industry.
GridShare is carving out their niche in financing renewable energy projects, including solar and wind, with investments open to anyone and at relatively low minimums (as low as $100).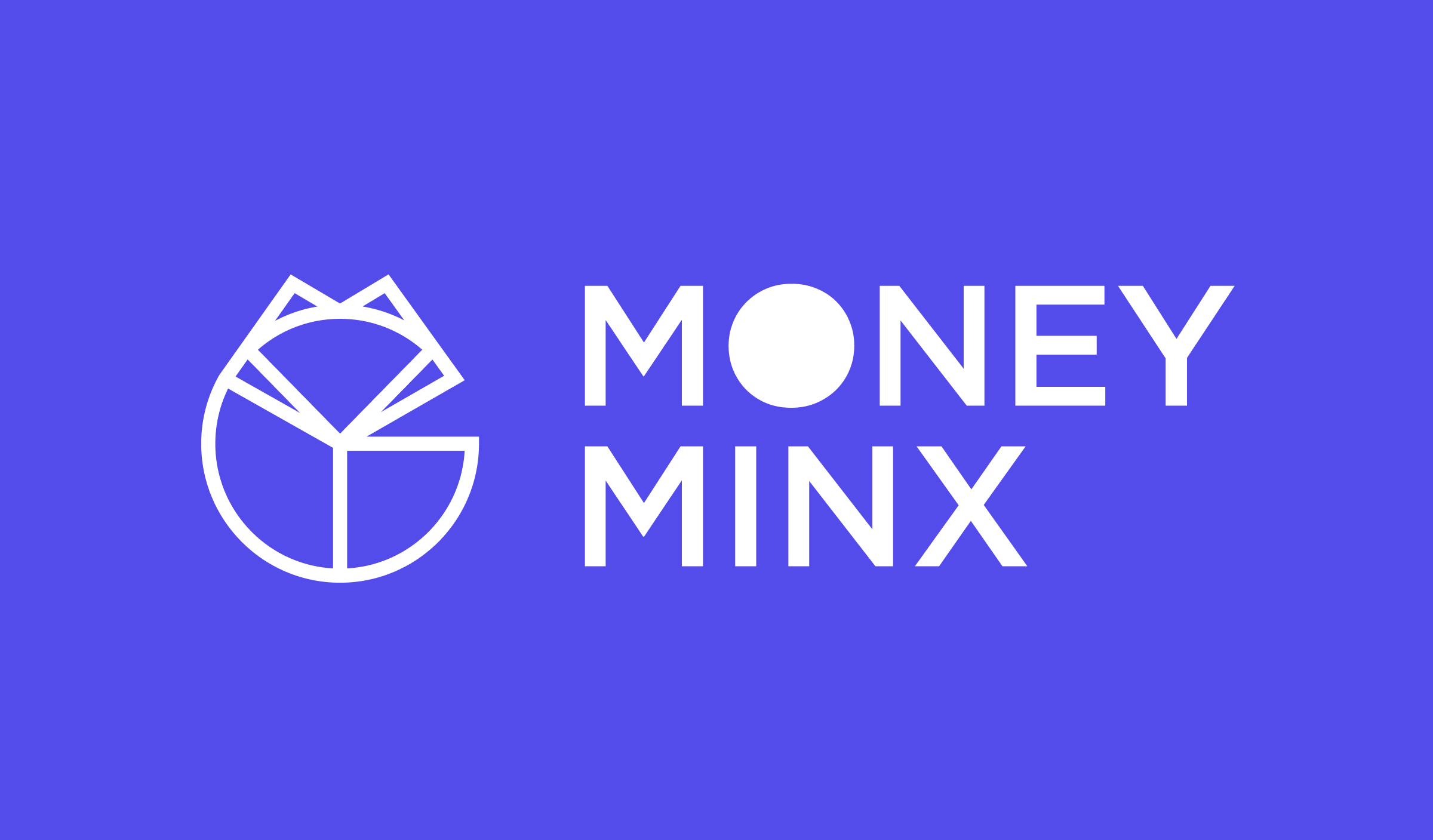 👋 Before you make your next investment, do what we do at YieldTalk and track your net worth and investment portfolio (including alternatives and crypto) in one place with Money Minx.
Open your free account  
Types of investments GridShare offers
GridShare offers a variety of renewable energy projects. Most investments are for 1-3 year terms, with the funds typically used to finance the initial development/deployment of a clean-energy project.
What do you get when investing with GridShare?
GridShare offers Debt, Equity, and Convertible investments, with a range of terms and durations.
How does GridShare make money?
GridShare does not charge investors a fee, though they do receive a percentage of the total amount raised, and in some cases also receive a percentage of the securities issued (for example, in one recent investment GridShare would receive 3% of the amount raised as well as 2% of the securities – in this case promissory notes).
Potential returns and cashflow
Details vary by offering, but most of the investments listed as of this writing were relatively short duration (1-3 years).
The debt investments offered a fixed annual return, though the interest is accrued rather than paid out along the way.
Breadth of offerings on GridShare
As to be expected with a smaller niche platform, there's usually only a few investments available at any given time, so if the particular investment doesn't meet your needs, you're on hold until a new deal comes along. (Though in fairness, that same situation is becoming more common even among larger platforms).
Investments to date have been in Oregon (where GridShare is located), as well as California and Wisconsin.
Regulatory framework and due diligence expectations
GridShare is an SEC registered Title III Funding Portal, which means they are subject to a range of rules and obligations around investor education and due diligence. All companies offering investments on GridShare will have been through background checks of key officers and owners, and there are clear links provided to the relevant SEC filings made by the offering company. Prospective investors also have access to online forums to talk with other investors, and an online channel for asking questions of the company raising funds (and viewing answers of prior questions from others).
---
Our Rating
Good