Healthfundr is a Reg D crowdfunding investment platform focusing on startups in Health Tech and Services. Healthfundr invests in each offering through their own fund (which investors may participate in), and fund investors are then given a chance to also do a direct investment (after which platform members that haven't invested in the fund are also able to directly invest).
A differentiator for Healthfundr is their "expert network", which they describe as "thousands of potential customers, acquirers, employees, and experts to help portfolio companies grow".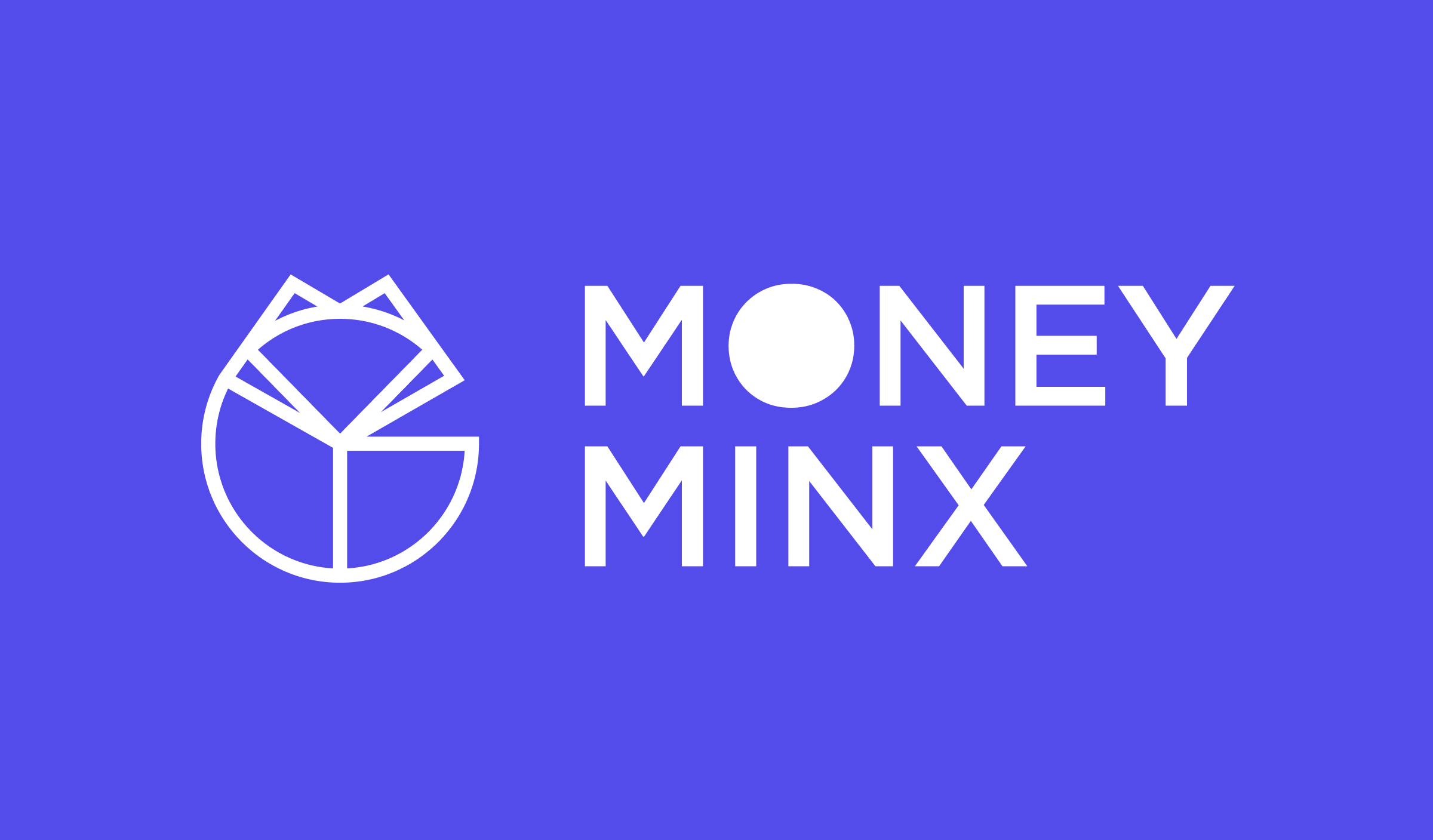 👋 Before you make your next investment, do what we do at YieldTalk and track your net worth and investment portfolio (including alternatives and crypto) in one place with Money Minx.
Open your free account  
This review was first published on 20 April 2017.