Hedgeable Review (Venture Feature)
Until August 2018, Hedgeable was a robo-advisor with a twist, offering sophisticated automated investing as well as what had been an exceptional value for accredited investors to get exposure to a broadly diversified venture fund. They've since removed their SEC registration, and have discontinued their automated investment platform as well as their venture fund feature.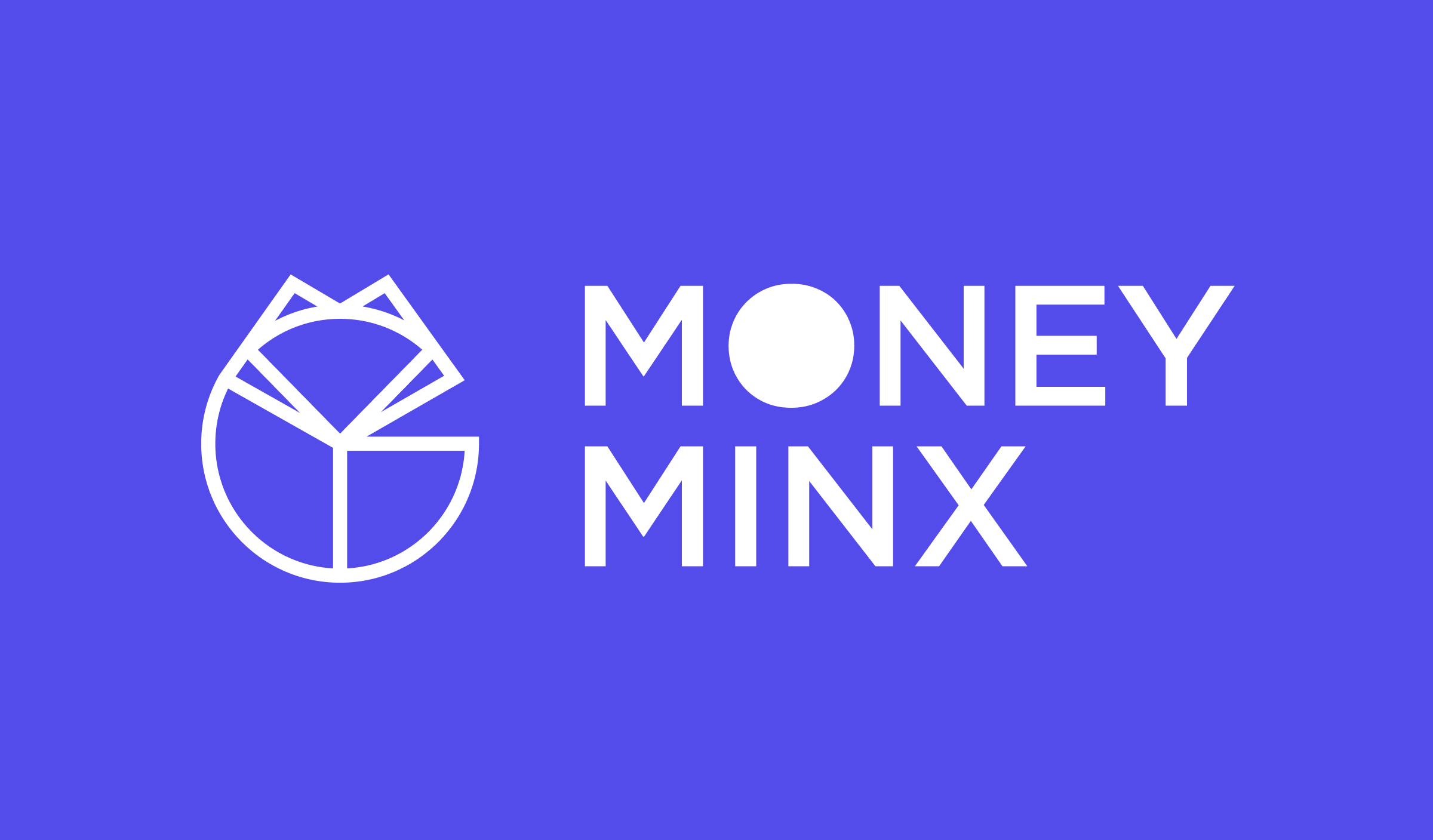 👋 Before you make your next investment, do what we do at YieldTalk and track your net worth and investment portfolio (including alternatives and crypto) in one place with Money Minx.
Open your free account