InstaLend is a relative newcomer to investment crowdfunding real estate, though founder Sohin Shah previously co-founded iFunding, and has clearly brought lessons learned along the way to InstaLend. Investors fund loans for 1-4 family residential real estate projects, earning monthly interest payments and a return of principal when the loan matures. Returns are advertised as 10-14%. Investment selection is limited, but a novel approach to deal structure and loan enforcement earn InstaLend a closer look among real estate debt platforms.

Our Rating
Excellent
InstaLend
Investment Types: Real Estate
Sectors: Residential Real Estate
Minimum Investment: $5,000
Advertised Returns: 10-14%
Must be accredited
 Pros
Lightweight, easy to navigate platform
Digestible investment summaries
Innovative deal structures (eg, deferred interest payments) that may boost returns
Additional contractual mechanisms in event of default
 Cons
Only open to accredited investors
Limited selection of offerings
Loans aren't pre-funded
Overview
This InstaLend Review will help you learn more about InstaLend's investment offerings, including how the alternative investments on InstaLend are structured, and what your potential returns might be. You can read more about the criteria we use to review investment platforms here.
As the name implies, InstaLend positions themselves as an online real estate lender, similar to "hard-money" lenders commonly used with residential real estate rehab projects. Once a borrower is approved, InstaLend funds the loan via its investor base (some other platforms "pre-fund" the loans as a lender themselves, reselling those loans to investors over time).
While Instalend is relatively new to the ecosystem, founder Sohin Shah previously co-founded iFunding, one of the first real estate investment crowdfunding sites.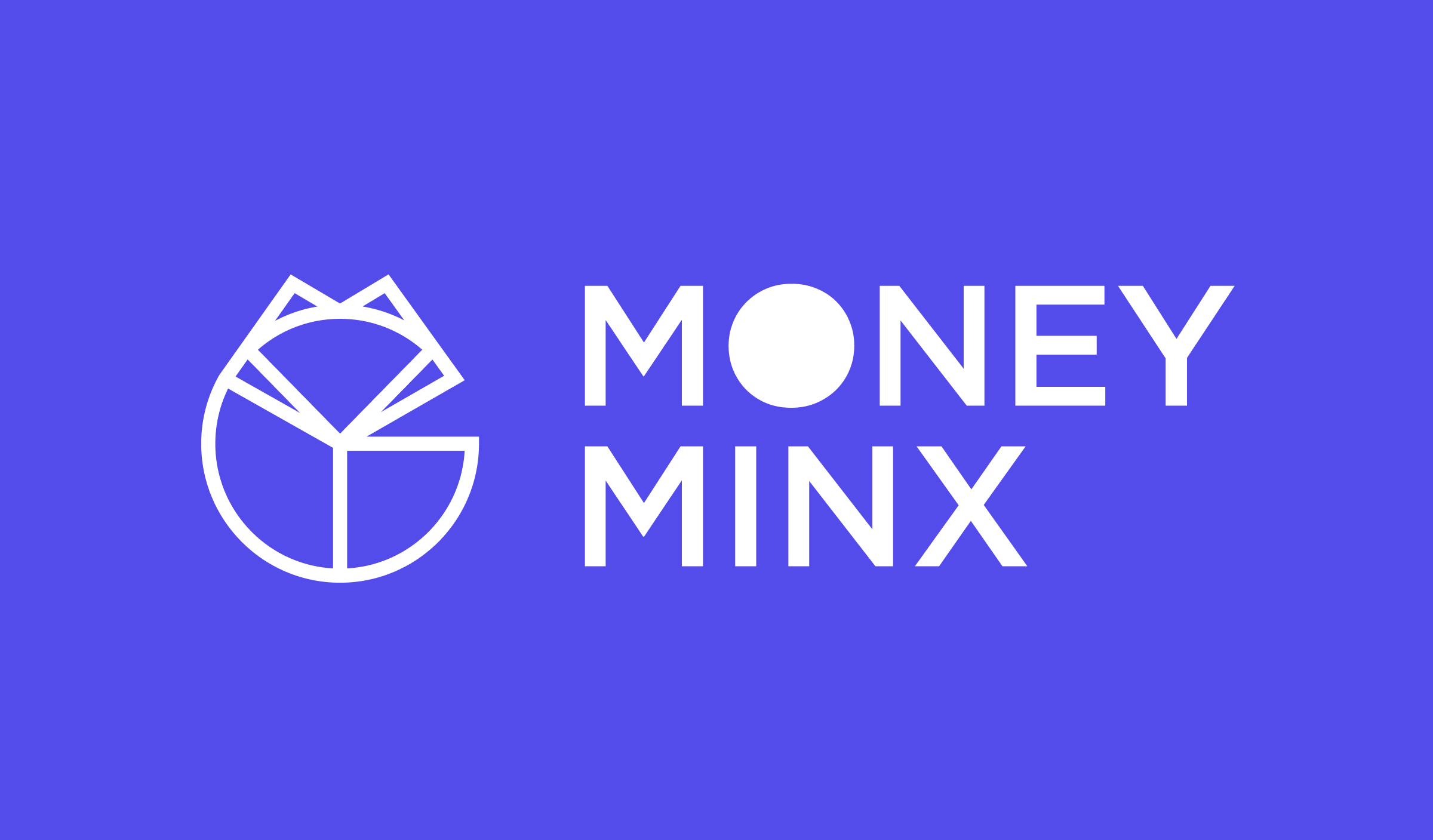 👋 Before you make your next investment, do what we do at YieldTalk and track your net worth and investment portfolio (including alternatives and crypto) in one place with Money Minx.
Open your free account  
Types of investments InstaLend offers
InstaLend is a real estate platform focused very narrowly on funding short-term loans for residential 1-4 family projects, including straight "fix-and-flips", as well as buy-and-hold projects and refinancing. All of their early investments were in the New Jersey area, but they've recently expanded to include investments in Pennsylvania, Georgia, and Illinois. Most loans are between $100K-$150K, so although they are not pre-funding loans like some other platforms, the relatively low loan amount means they usually fund quickly.
Investors receive monthly interest payments, with a return of principal at the end of the loan term. Most loans offered are for 12-month terms, though these include 2 optional 3-month extensions.
What do you get when investing with InstaLend?
One of the appeals of real estate investing (especially debt investments) is that the investment is backed by a tangible asset that can be sold off to recover investor money if something goes wrong. But as with many of the crowdfunded real estate investment platforms, your investment is, strictly speaking, not actually secured by the underlying property. Instead you receive what's known as a "Borrower payment dependent note" (BPDN) which entitles you to a specific share of the principal and interest payments received from the borrower on the mortgage.
For each investment, InstaLend creates (and is the sole manager of) a "special-purpose vehicle" (SPV) set up as an LLC, which then holds a first lien on the property.
A notable differentiator for InstaLend is that they require borrowers to pre-sign documents at closing pledging an interest in the LLC that owns the property in the event of default. While InstaLend has not yet had any defaults, in principle this mechanism would allow them to short-circuit the expensive and time-consuming standard foreclosure process and instead utilize what's known as the Uniform Commercial Code (UCC).
How does InstaLend make money?
There are no up-front or ongoing fees for investors. Like many of the real estate investment crowdfunding platforms, InstaLend charges their fees as a "spread" between what the borrower pays and what the investor receives (so for example, if the borrower is paying 12% interest on a loan you've invested in, and the fee is 1.00%, you'll receive 11% interest.)
Potential returns and cashflow
Investors receive monthly interest payments over the term of the loan (typically 12 months, with 2 optional 3-month extensions), and then a return of principal at the end of the loan term. InstaLend is also offering a hybrid variation I haven't seen before among the real estate investment crowdfunding platforms, which is a loan that defers some of the interest payments (to reduce the monthly expenses for the developer). For example, a 4% paid monthly with another 12% fixed payment paid at the end of the loan term (usually when the property is sold or refinanced). That means that if the project finishes early, investor returns can end up being higher than 12%.
Few of the investment crowdfunding real estate platforms are as up-front as they could (or should) be about how frequently there are delays and extensions with loans like this, and InstaLend deserves credit for being quite clear about it.
Breadth of offerings on InstaLend
As of this writing, there is only one open investment on InstaLend. There are 36 investments listed as having been funded. All of the early investments were in New Jersey, though they've recently expanded out into Georgia, Pennsylvania, and Illinois. While some investment crowdfunding real estate platforms rely on institutional financing to pre-fund deals, InstaLend funds their loans on-demand, which means a delicate balancing act of matching both sides of the market – borrowers and lenders. As an investor it would be great to see more offerings, though I'd expect that to increase over time as they scale up operations.
InstaLend does a nice job presenting a concise and digestible summary of open investments, including links to more detailed docs (like appraisals and pro-forma financials), as well as flagging likely investors specific to the offering (for example, about the vetting process for a foreign borrower). It would be great if they opened up this info for past investments as well.
Regulatory framework and due diligence expectations
InstaLend offers investments only to accredited investors, under SEC Reg D. They are not a registered broker-dealer or investment advisor, nor are they affiliated with one.
InstaLend underwrites the loans, performing a detailed due diligence of the borrower (eg credit reports, tax returns, corporate docs, bank statements) and the property (eg appraisal, title docs, insurance). The maximum loan amount to the after-rehab value (ARV) is 65%, and borrowers must have already done at least 5 successful project (not necessarily with InstaLend). You can read more about the lending parameters for their loans at the InstaLend site.
This review was first published on 01 May 2017.
---
Our Rating
Excellent
Sponsored content
Other Investment Opportunities