Pros
Open to all investors
Free to search and browse listing and use calculators
Useful blog and educational resources on real estate investing, especially calculators and market overviews (for select markets)
 Cons
No set minimum investment, but buying a rental property will typically require at least 20% down
Even if using a property manager, direct property ownership inherently more of an active investment than indirect via crowdfunding
"Exclusive listings" portion of site buggy when reviewed (most property details just returned a 404 error)
Overview
This Review will help you learn more about 's investment offerings, including how the alternative investments on are structured, and what your potential returns might be. You can read more about the criteria we use to review investment platforms here.
Update: Investability is no longer active, and was acquired by Altisource to power their "SignatureBuyer" product.
Investability is not, technically speaking, a "crowdfunding" platform. But many investors exploring crowdfunding and online alternative investments are looking for opportunities in real estate, and Investability is among several sites looking to make searching for and buying direct rental properties much more like ecommerce and crowdfunded investing.
Investability is essentially a search engine for finding rental properties, along with various partner relationships to offer other services to investors like financing, insurance, and property management. Most of their listing are pulled from the MLS service, through they do also have what they describe as "exclusive" listings.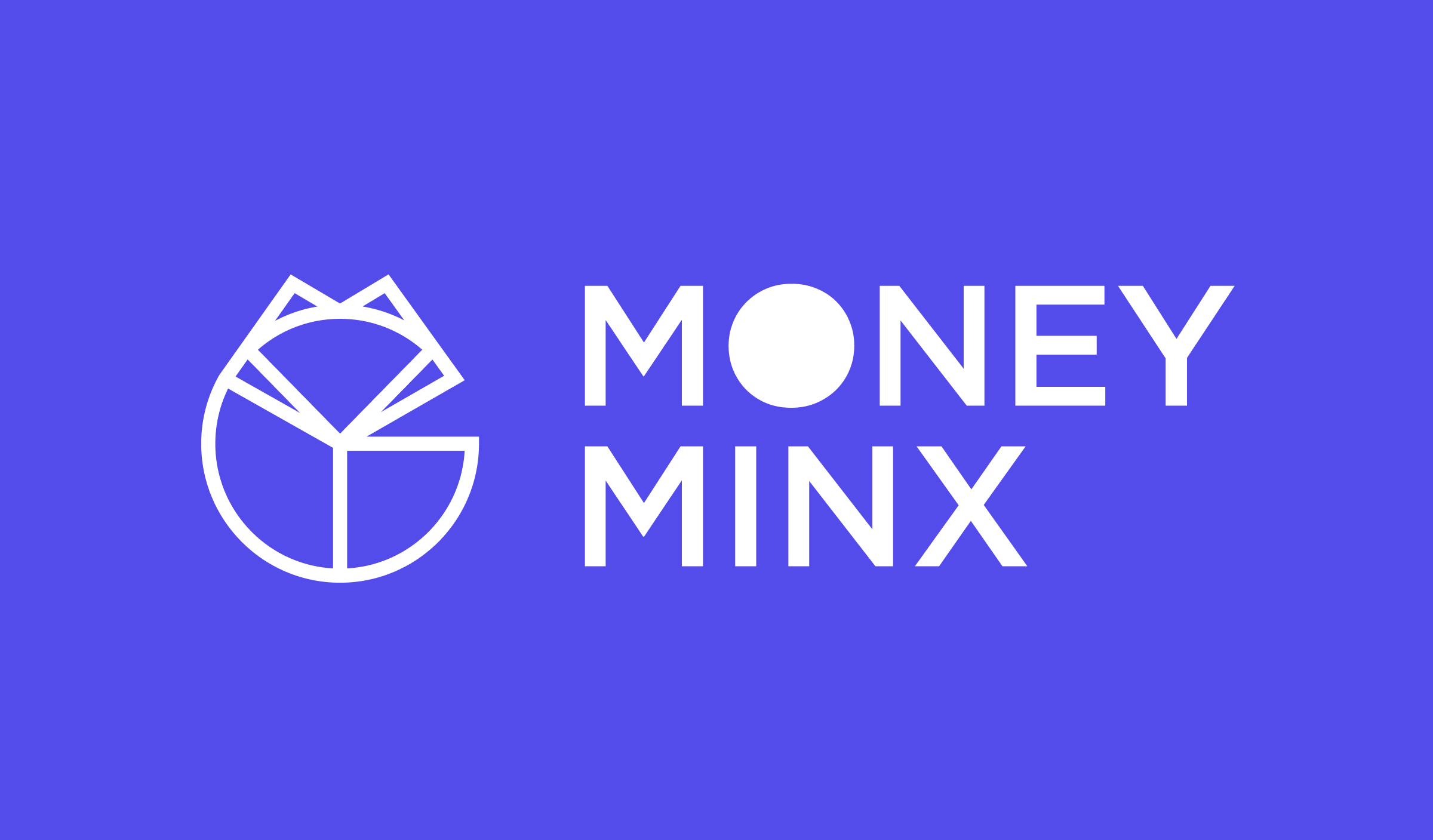 👋 Before you make your next investment, do what we do at YieldTalk and track your net worth and investment portfolio (including alternatives and crypto) in one place with Money Minx.
Open your free account  
Types of investments offers
Investability is a tool for finding rental properties, primarily single-family homes. They bring in listings from the MLS system, and also have what they label as "exclusive" listings from certain markets like Chicago and Atlanta (through that part of the site was broken at the time of this writing).
What do you get when investing with ?
Investability can help you locate potential rental properties, but if you choose to invest you will be purchasing a physical property.
How does make money?
Investability does not currently charge a fee to investors, through their FAQ alludes to a paid membership tier on the way that would offer "enhanced tools to help you achieve your business goals." It appears they would act as the buyer's agent when purchasing one of the properties (their FAQ says "we guarantee that every buyer on our site will have buyer's representation"), which would generally entitle them to a share of the commission from the property sale.
Potential returns and cashflow
The specific returns from any particular property will vary quite a bit on factors like maintenance expenses, rent amounts, and vacancy rates. Investability provides a number of useful calculators to analyze and model cash flow and return scenarios for each property.
Breadth of offerings on
Because they're pulling from MLS, Investability displays a very wide selection of properties from across the US.
Regulatory framework and due diligence expectations
Because you're purchasing an actual property, rather than a security, the transaction is not governed by SEC rules as with most of the investment crowdfunding and online alternative investment platforms we review. Instead, a purchase via Investability is subject to the particular laws of the state and county where the property is located.
This review was first published on 25 March 2017.
Sponsored content
Other Investment Opportunities