Interview with Matt Rodak, Fund That Flip founder and CEO
Wide ranging interview with the founder and CEO of Fund That Flip, a real estate investment crowdfunding platform focused on residential rehab projects
Published 03 February 2021 by
Andrew Savikas
We may receive compensation from affiliate links on this site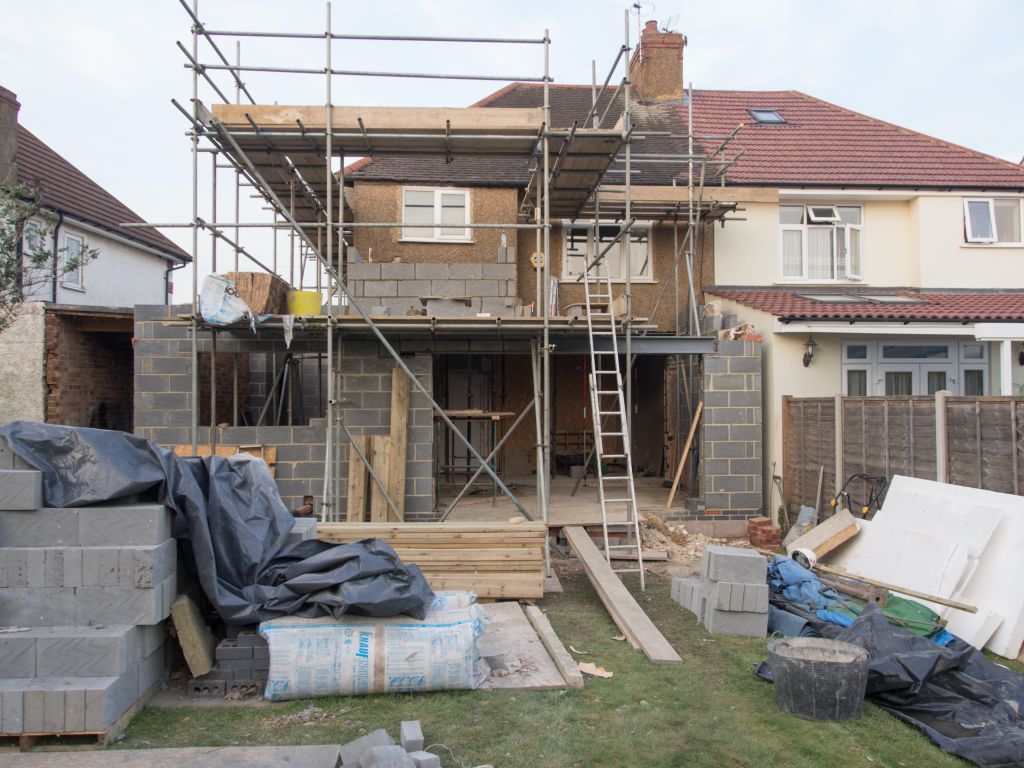 I recently sat down (virtually) with Matt Rodak, the founder and CEO at the alternative investment platform Fund That Flip.
Fund That Flip is a venture-backed real estate investment marketplace specializing in short-term loans for residential real estate rehabbers. Prior to founding Fund That Flip, Matt led sales and marketing for a $950M commercial property risk management firm. Matt earned a finance degree from John Carroll University and is a Chartered Property Underwriter.
We covered a lot of ground during the discussion, including:
What inspired Matt to start FundThatFlip
What investments in FundThatFlip look like, including what kind of securities investors actually get when they invest
What investors new to real estate should know before making their first investment
The impact of COVID-19 on the residential fix-and-flip business
How to manage risk in real estate investments
It was a great conversation, and I especially appreciated that Matt took time to chat very soon after a recent move.
If you want to learn more about Fund That Flip, you can check out our review or by visiting FundThatFlip.com.
---
Want to learn more but aren't sure where to start? You can explore 167 crowdfunding investment platforms in our database and learn more about the nuts and bolts of crowdfunding and alternative investing on our blog. Did you know you can use a self-directed retirement account to invest in many alternative investments? Rocket Dollar makes it easy, and when you sign up using that link you'll be helping to support YieldTalk.
Sponsored content
Other Investment Opportunities