Mythic Markets Review: Buy shares of rare comic books and other collectibles
Mythic Markets offers fractional investments in various collectibles, such as rare comic books and cards from Magic: The Gathering. Mythic Markets also intends to offer a secondary market to buy and sell shares. Low minimums and great investor education materials make Mythic Markets very accessible for everyday investors, though valuations may be challenging for non-specialists to assess given the exotic nature of many of the assets.

Our Rating
Excellent
Mythic Markets
Founded: 2017
Investment Types: Art & Collectibles
Sectors: Collectibles
Minimum Investment: $30
Open to all investors
 Pros
Open to non-accredited investors
Low minimum investment ($10)
Low fees
 Cons
Short track record
Secondary market not active yet
Relatively small selection
Overview
This Mythic Markets Review will help you learn more about Mythic Markets's investment offerings, including how the alternative investments on Mythic Markets are structured, and what your potential returns might be. You can read more about the criteria we use to review investment platforms here.
Mythic Markets is a website marketplace for buying and selling fractional ownership shares in rare collectibles like comic books, art, and cards from Magic: The Gathering. Mythic Markets is a venture-backed company based in the Bay Area. Mythic Markets offers their investments through SEC Reg A+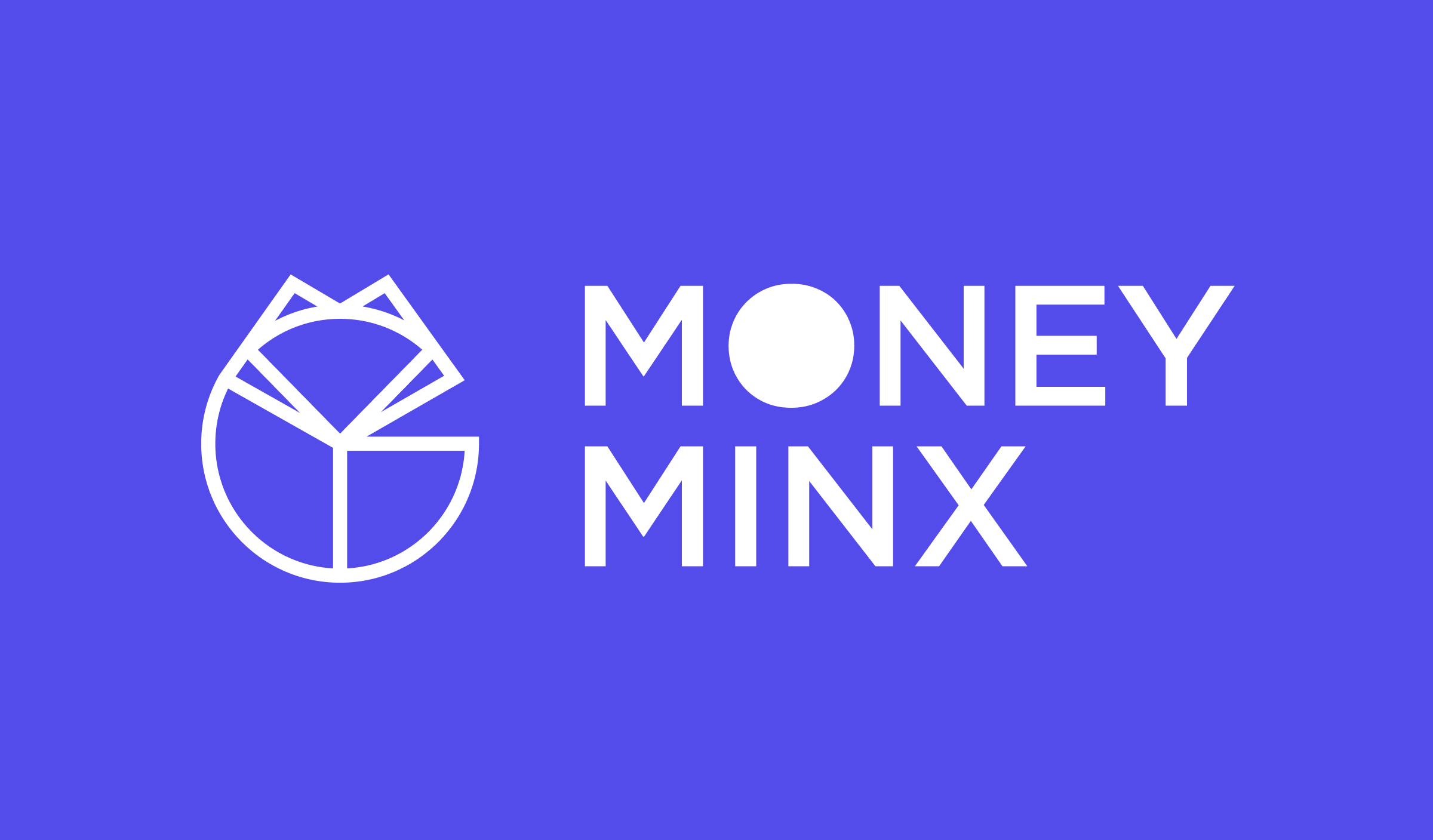 👋 Before you make your next investment, do what we do at YieldTalk and track your net worth and investment portfolio (including alternatives and crypto) in one place with Money Minx.
Open your free account  
Types of investments Mythic Markets offers
When you invest on Mythic Markets, you're investing in fractional ownership of a specific collectible. Typical offerings are items like "Fantastic Four #1" and an "Alpha Black Lotus" Magic card. According to Mythic Markets they intend to hold the items for "an extended period of time" and then resell at a profit, though they also intend to offer their own secondary market where you can buy and sell individual shares.
Mythic Markets also intends to host events for investors and the public to view some of the collectibles. Investors will receive a portion of the proceeds from any revenue earned from charging admission to view the collectibles (after expenses).
What do you get when investing with Mythic Markets?
When you invest with Mythic Markets, you receive a membership interest in an LLC, which is what actually owns the underlying collectible. Prospective investors should note that the LLC owns multiple items, rather than the more typical arrangement of a separate LLC (or other special-purpose entity) for each offering. Investors should review the offering documents in full to be sure they understand how the offering they're investing in relates to other items (series') owned by the LLC. Each series is treated as its own separate legal entity, similar to a company subsidiary.
How does Mythic Markets make money?
According to Mythic Markets, they reserve the right to charge up to 5% as a "sourcing fee", and they are also entitled to a portion of the proceeds from hosting any events related to the collectibles. Notably Mythic Markets also purchases at least 2% and up to 19.99% of each offering themselves, at the same price it's offered to shareholders.
Potential returns and cashflow
The primary gains from an investment on Mythic Markets are expected from sale of the asset, following a hold time (not specified explicitly, beyond "an extended period of time"). Prospective investors should be sure to research the specific asset they're investing in to understand the likely return potential.
Mythic Markets also intends to offer a secondary market for investors to buy and sell their shares (following a "lock-up" period of 90 days). Prospective investors should note that the secondary market doesn't yet exist, so the only liquidity from their investment would come from either a sale of the asset or a portion of revenue earned from an event related to the collectible.
Regulatory framework and due diligence expectations
Investments on Otis are offered through SEC Regulation A+, "Tier 2". Reg A+ offerings must be registered with the SEC, including detailed offering circulars, and offering firms are subject to a number of financial disclosure requirements.
This review was first published on 18 December 2020.
---
Our Rating
Excellent
Sponsored content
Other Investment Opportunities