One of the few crowdfunded real estate platforms open to non-accredited investors, Small Change funds transit-oriented development that fits their sustainability and walkability criteria. Selection is limited, but for investors looking for a specific kind of civic impact as much as a return, Small Change is worth a look.

Our Rating
Excellent
Small Change
Investment Types: Real Estate
Sectors: Commercial Real Estate and Residential Real Estate
Minimum Investment: $500
Advertised Returns: 8-10%
Open to all investors
 Pros
Low minimums for a real estate platform
Smooth on-boarding and easy to browse active/previous investments, including digestible pro-forma financials
Use of Reg CF means easy online communication with developers to answer questions
 Cons
Short track record
Low number of available investments
Unclear how much they charge sponsors
Overview
This Small Change Review will help you learn more about Small Change's investment offerings, including how the alternative investments on Small Change are structured, and what your potential returns might be. You can read more about the criteria we use to review investment platforms here.
One of the most exciting things to watch as the investment crowdfunding ecosystem evolves is the emergence of niche platforms focused on particular geographies, industry sectors, or specialized investment types. While there are now dozens of crowdfunding real estate platforms, Small Change is carving out a niche by focusing on financing projects that they believe can "transform cities for the better", as measured by a "Small Change Index" of Mobility, Sustainability, and Economic Vitality.
With an emphasis on principles of new urbanism and transit-oriented development, Small Change works to finance developers with novel projects for areas that may be underserved by traditional commercial development (this is a real estate crowdfunding platform Jane Jacobs would have approved of…).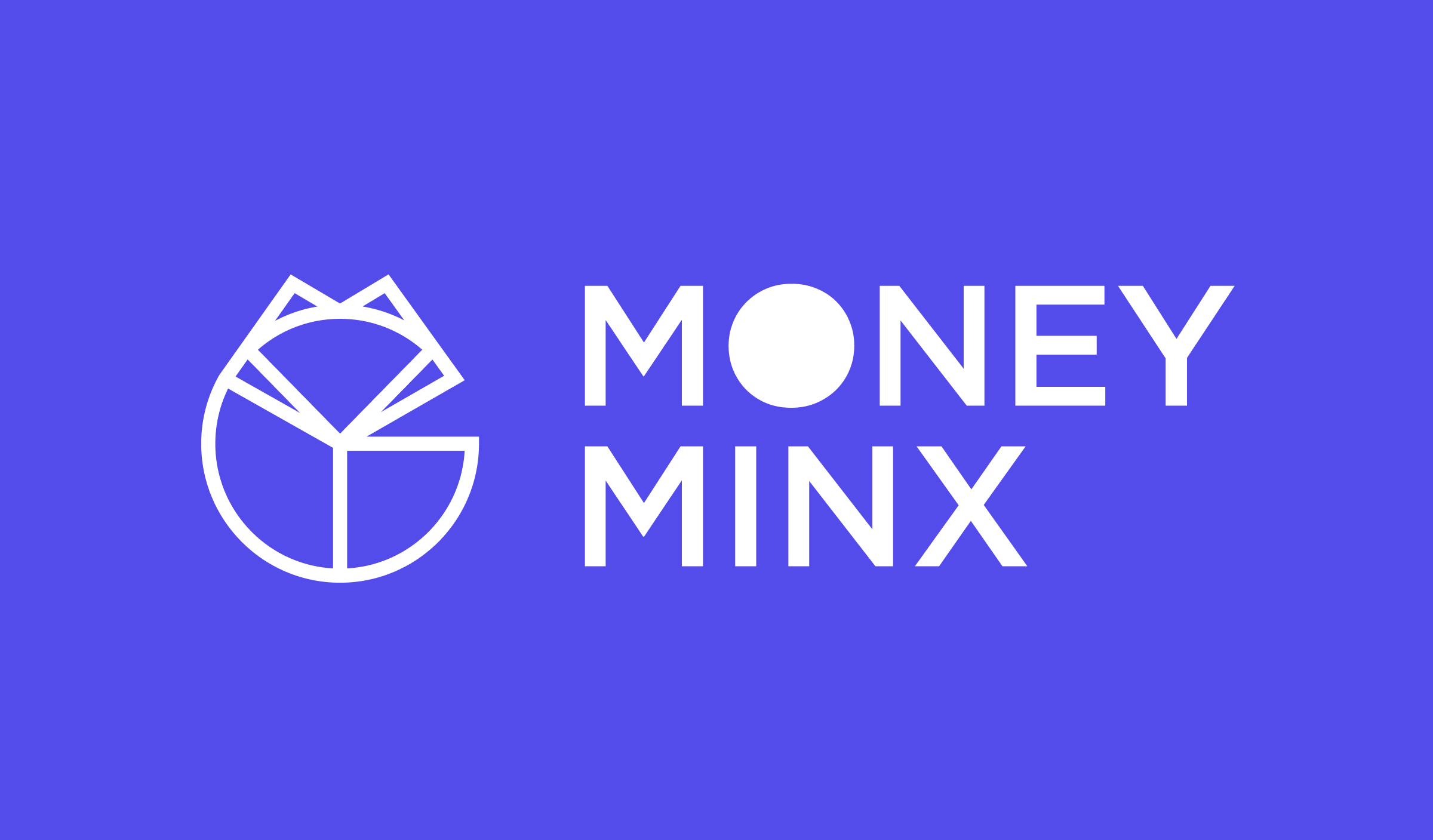 👋 Before you make your next investment, do what we do at YieldTalk and track your net worth and investment portfolio (including alternatives and crypto) in one place with Money Minx.
Open your free account  
Types of investments Small Change offers
Small Change offers a variety of residential, commercial, and mixed-use projects. Most investments are for 1-3 year terms, though one recent investment had an expected hold time of 5-10 years, while another was a loan for just 3 months. It's rare to find this wide of a variety of projects on a smaller platform like Small Change, though it makes sense given their specific focus – the common thread across their projects is that new-urbanist lens of encouraging mixed-use, walkability, and transit-oriented development.
While some investments are open to everyone (via Reg CF), others are limited to accredited investors (via Reg D).
What do you get when investing with Small Change?
Specifics vary by investment, but in general investors receive some form of ownership interest in an LLC, though as with many crowdfunding investments, the details can get a bit byzantine, as Small Change summarizes succinctly in their FAQ:
Often, you will own an interest in a limited liability company that itself owns real estate. In other cases, you will own a promissory note that is backed by real estate. In still others, you'll own an interest in a limited liability company that itself owns a promissory note backed by real estate.
How does Small Change make money?
Small Change itself doesn't charge investors any fees, but as with many real estate investments there is often a profit share with the deal's sponsor. For example, in one currently open investment, investors receive a pro-rata share of 30% of any profits from the sale of the property, with the remainder going to the developer.
Potential returns and cashflow
Details vary by offering, but as with most real estate crowdfunding investments, there is a periodic cash payment (tied usually either to rental payments or to interest payments), and in some cases also a share of profits (if any) when a property is sold or refinanced. For example, one active investment offers a preferred return of 8% annually,
which is distributed quarterly, and then a pro-rata share of 30% of the profits left after investors have received their original investment, their full preferred return, and after the sponsor is paid $20,000 (equal to their initial capital contribution). Again, details vary by investment.
Breadth of offerings on Small Change
As to be expected with a smaller niche platform, there's usually only a few investments available at any given time, so if the particular investment doesn't meet your needs, you're on hold until a new deal comes along. (Though in fairness, that same situation is becoming more common even among larger platforms).
Although most projects have been in their native Pittsburgh, Small Change has also funded projects in New Orleans, Washington DC and Los Angeles.
Regulatory framework and due diligence expectations
The Reg CF investments offered on Small Change are formally offered via an affiliated entity, "NSSC Funding Portal", which is an SEC registered Title III Funding Portal. That means they are subject to a range of rules and obligations around investor education and due diligence. All developers offering Reg CF investments on Small Change will have been through background checks of key officers and owners, and there are clear links provided to the relevant SEC filings made by the developer. (Though unlike with startups or ongoing businesses, the "company" raising money for these projects is often a brand new LLC with no operating history – that said, Small Change does provide details on the developer's past projects and experience.)
Prospective investors also have access to an online channel for asking questions of the developer (and viewing answers of prior questions from others).
Small Change does also offer some investments via SEC Reg D, which are only open to accredited investors. Those are offered via a different affiliated entity, and are not strictly speaking subject to the same due diligence and disclosure requirements as the Reg CF offerings. Prospective investors should be sure they understand which kind of offering they are reviewing before investing.
This review was first published on 26 March 2017.
---
Our Rating
Excellent
Active Offerings from Small Change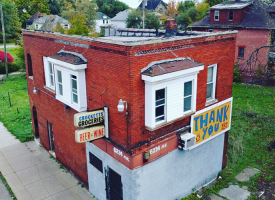 Kornr Store
Many Detroit neighborhoods lack life essentials that we take for granted on a daily basis – access to healthy food and drink options, personal and home goods, and the Internet. The Kornr Store aims to provide a model to change that.
Read More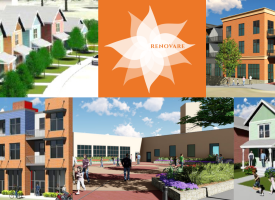 Renovare Development
We are a majority woman-owned, social impact real estate development company. We focus on transformational mixed-use projects in urban areas and rural main streets that meet community needs. And we prioritize projects that are located in Opportunity Zones.
Read More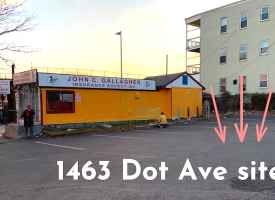 1463 Dot Ave
TLee Development is raising funds for a brand new five-story mixed use building with 29 workforce housing apartments and commercial space on a vacant lot at 1463 Dorchester Avenue in Dorchester, Massachusetts. This project is designed to be low energy, sustainable, and transit-oriented with bike parking and community space. Construction has started and the project is expected to be completed in 2023. In exchange for funding, Small Change investors are expected to receive a 6% preferred return on the investment they have made, along with a 20% bonus when their initial investment is returned.
Read More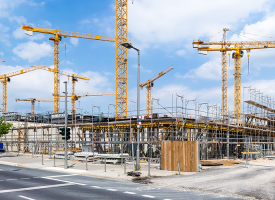 Platform USA
Platform USA is raising funds through this offering towards the expansion of their business - an innovative construction technology and integrated system solution aiming to reduce the cost and increase the speed of a building's construction. Platform USA is Black-owned, focused on diversity and has a plan to provide a carbon neutral solution for all projects by 2026.
Read More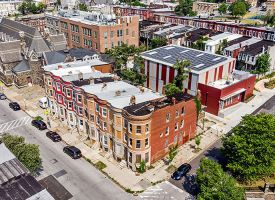 Aruka East Baltimore Midway
After a period where many homes were vacant for as long as 20 years, Baltimore City, also known as "Charm City," is in a period of revival. This investment opportunity is into the first phase of the Aruka East Baltimore Midway revitalization project which is expected to add to that revival.
Read More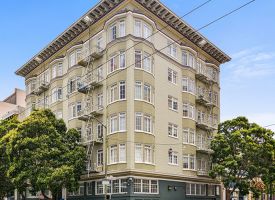 BIPOC Homeownership
The purchase of 285 Turk Street by San Francisco Community Land Trust (SFCLT or Company), located in the heart of the bustling Tenderloin neighborhood at the intersection of Turk and Leavenworth, is expected to stabilize 40 units of housing and keep them affordable in perpetuity. The building is a 7-story, 28,000 + s.f. mixed use building, with 40 residential units and 2 commercial units on the ground floor. With a total acquisition cost of $9,486,722 and some planned renovations, the total project cost is expected to be around $10,374,432.
Read More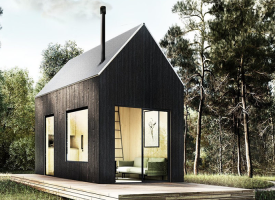 Retreat @ Lake Noire
Twenty tiny cabins all tricked out. On a lake. Unplugged. The Retreat at Lake Noire ("the Project") located in Oakwood, Texas will be designed as luxury modern accommodations with cabins nestled along the banks of a private man-made lake called "Lake Noire." The retreat will be the perfect getaway from the busyness of life while offering recreational activities on the lake and throughout the private/gated community. Sustainable features including community solar and groundwater wells are planned to serve each cabin as well.
Read More