YieldTalk news and links - 07 June 2022
This week: Is inflation peaking? 😬 A chess prodigy's algorithm for buying houses; Avoiding "pizza crust" problems
by
Andrew Savikas
We may receive compensation from affiliate links on this site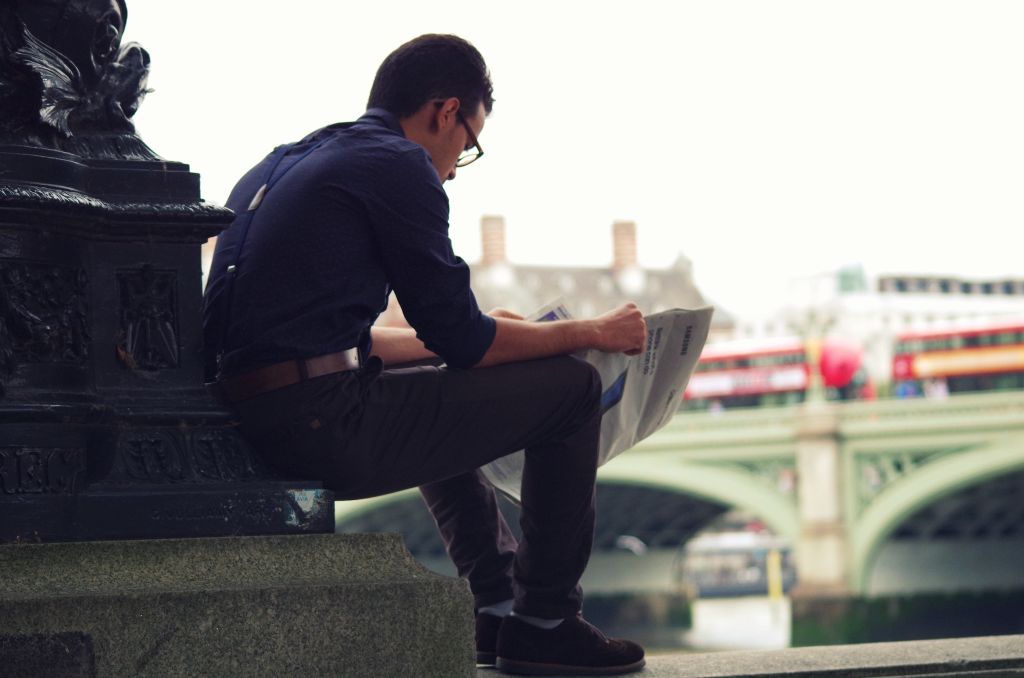 ✨ New Review: Percent – Invest in Private Credit
Percent is an online alternative investment platform offering investors the opportunity to invest in a range of "private credit" investments from more than 25 different originators.
The investments available on Percent are primarily short-term private debt offerings across a range of sectors and debt types, including receivables financing, consumer loans, venture loans, and litigation finance.
Notably, offerings on Percent often include exposure to international private debt investments (such as small business loans in Latin America).
Details and returns vary by offering, but target returns are typically 10-15% annualized, with an overall weighted average of 14.43% as of this writing (May 2022). Percent helpfully reports the weighted average APY for each of the originators they work with.
Most investments are short-term (usually around 9 months, but in some cases as short as 1 month or as long as several years), with monthly payments providing ongoing cash flow.
Percent has funded nearly 300 offerings to date, raising $559M in financing with 274 repaid and 6 defaults (representing a 1.82% default rate). At the time of this writing there is one open investment opportunities, but there are usually several offerings open at any given time (prospective investors should note the deals usually fill up quickly). To help investors avoid missing out, Percent recently announced changes to their investment process.
Investments on Percent are open to accredited investors. Our rating: Excellent. You can sign up for a free account at Percent here. 👈
Notable Offerings
Selected investment offerings from around the investment crowdfunding ecosystem.
Worth Reading this Week
A roundup of insights and interesting links from around the investment crowdfunding ecosystem.
For the first time in quite a while, used-car prices are declining (if slightly), just as sales of new homes dip and multiple large employers (including the nation's two largest private employers, Walmart and Amazon) are reporting they're over staffed, suggesting the labor market is cooling as well. Taken together these indicators imply inflation may be finally peaking:
These are encouraging signs that inflation has likely peaked, but falling prices are not occurring across every sector. Most notably, we see Energy and Food remain elevated. Some of that is a function of the Russian invasion of Ukraine, but that's not the only driver of price in these areas.
***
The CEO of deVere Group (a large financial advisory and asset management firm) issued a reminder to investors rattled by turbulence in the stock market that diversifying into alternative asset classes (like the ones we cover here at YieldTalk) is an important tool for those seeking capital preservation and capital appreciation:
Such investments could also be useful tools to improve the risk-return characteristics of your investment portfolio. This is because they increase diversification and reduce volatility, due to their low correlations to more traditional investments such as stocks and bonds; and they can hedge some portfolio exposures.
Real Estate
🏘 Even as home sales cool in many countries where prospective buyers now face higher interest rates as well as dizzying prices, institutional investors continue plowing capital into the Single Family Rental (SFR) market:
One reason is that demand for rental homes will jump as home ownership gets costlier. American savers need on average $15,000 more than they did before the pandemic to afford a 10% downpayment. Higher borrowing costs are forcing millennials nearing their peak buying years into longer leases. This coincides with a larger trend fuelled by covid-19: a shift from flats towards suburban homes with gardens and office space—which many households cannot afford and must therefore rent.
***
📑An interesting analysis of some new research papers (and Census data) suggests that two of the main drivers of housing price increases over the past two years are migration driven by more flexible WFH options for workers and major growth in household formation:
Putting these two papers together - it is very possible that work-from-home drove some of the likely sources of household formation over the last 18 months. For example, young adults working from home might have been more motivated to move out of their parent's homes. Or roommates working from home might have decided to split up instead of sharing the same space all day.
***
Although "iBuyers" (firms prepared to make cash offers on homes based on algorithmic valuations) have struggled of late (with Zillow exiting the business entirely after suffering heavy losses), that doesn't mean the end of data-driven models to surface attractive deals. For example, it turns out the broker who sold the most homes in Atlanta last year is a 36-year-old former chess prodigy with a proprietary system built to find undervalued homes on behalf of investors:
Last year, Steigman sold 300 properties in Atlanta for a total of $86 million, according to the Atlanta Realtors Association. He said this is just a "fraction" of his total closings (including Florida sales), which he estimates to be around $130 million.
Startups/Venture
Noted venture capitalist Fred Wilson says the early 80s offer a useful mental model for understanding where things are likely headed over the next 18-ish months:
So I suspect we are either in a recession right now or headed to one, brought on by tightening money supply/higher rates that are being used to control inflation. That recession could easily last until the end of 2023. But we don't really know how long it will take for this cycle to play out.
***
A common misconception is that great startups emerge from "eureka!" moments of inspiration and serendipity, with founders inspired when they discover an unsolved problem. Amy Hoy offers a deliciously entertaining take on why that's a myth, and why it's so important for startups to start with people, not with problems. The audience is founders, but it's great insight for investors too in evaluating startups:
Secondly, I (the putative customer) feel like I'm being swarmed by a flock of demented seagulls. Your goal as a founder should be to make your customers feel understood, supported, and respected. Not pecked to death like a discarded pizza crust.
***
Business Insider published excerpts from an email sent to founders by YCombinator (the vaunted incubator that helped bring Dropbox and AirBnB to life) with advice on what the current economic headwinds mean for startups, including the likely impact on fundraising and valuations (tl;dr: "stay alive"):
Remember, that many of your competitors will not plan well, maintain high burn, and only figure out they are screwed when they try to raise their next round. You can often pick up significant market share in an economic downturn by just staying alive."
Odds and Ends
---
Email subscribers get this roundup before it's published here. Join the thousands of investors who get alternative-investor education, news and resources -- along with notable investment offerings -- delivered right to their inbox: