Wunderfund is an SEC-registered Title III funding portal, offering investments under Reg CF, also known as Regulation Crowdfunding. They have facilitated 4 offerings as of this writing. Reg CF investments are open to all investors, including non-accredited investors, and typically feature very low minimum investments.
Wunderfund is an Ohio-based Reg CF Title III Funding Portal, registered in May 2017.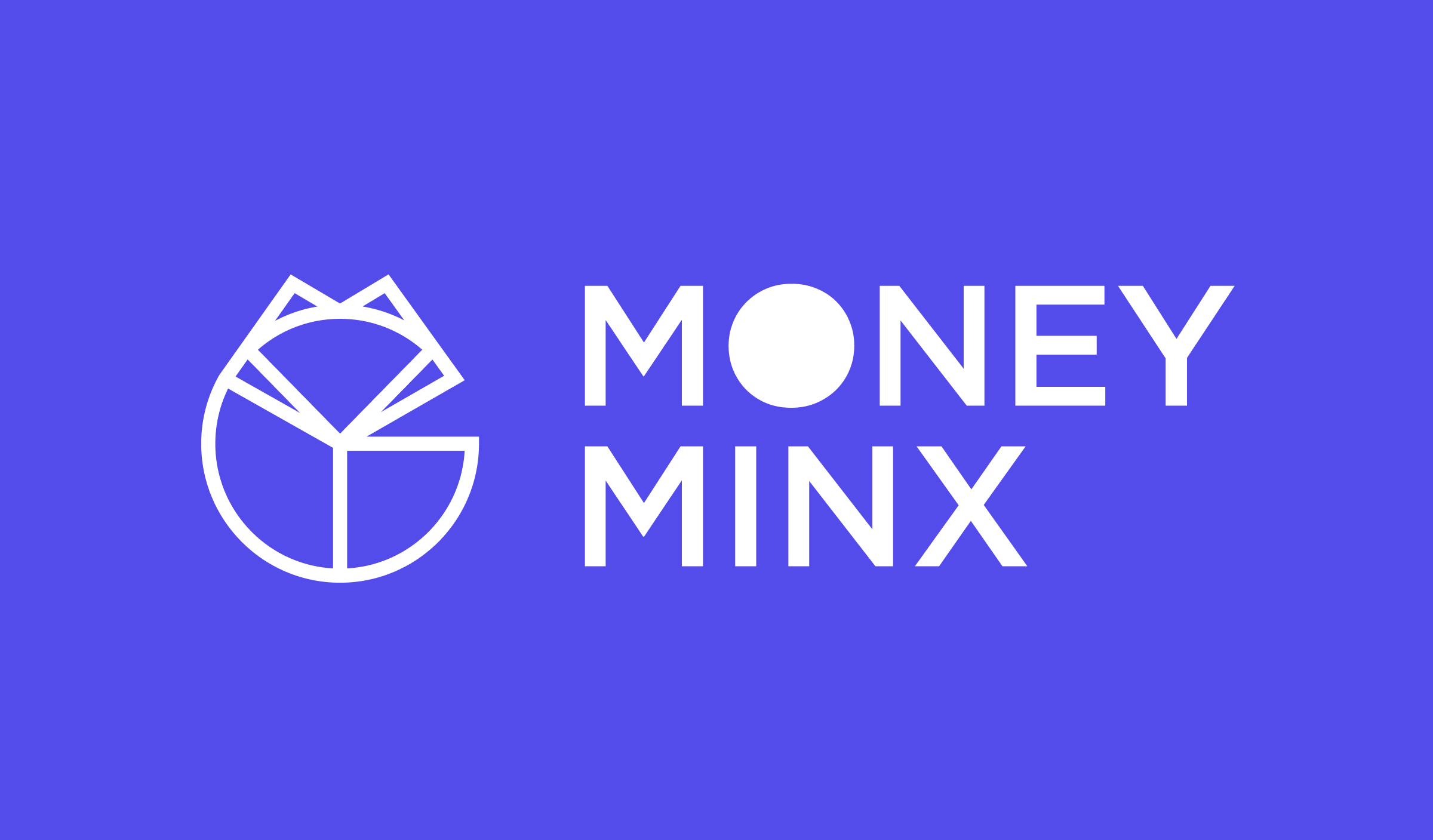 👋 Before you make your next investment, do what we do at YieldTalk and track your net worth and investment portfolio (including alternatives and crypto) in one place with Money Minx.
Open your free account  
How does Wunderfund make money?
There is no cost to sign up and view investments. While many Title III funding portals don't charge any fees to investors, Wunder charges a 2% transaction fee for each investment (up to $75), which is on the high side. Like most funding portals, they also charge the issuer a percentage of the amount raised, typically 6-8%. In other words, the company raising funds may actually receive only 90% of the amount they raise at the end of the campaign.
Breadth of offerings on Wunderfund
At the time of this writing there are 3 active offerings on Wunderfund.
Regulatory framework and due diligence expectations
Wunderfund is an SEC registered Title III Funding Portal, which means they are subject to a range of rules and obligations around investor education and due diligence. All companies offering investments on Honeycomb will have been a minimum of background checks of key officers and owners. Prospective investors also have access to online forums to talk with other investors, and an online channel for asking questions of the company raising funds (and viewing answers of prior questions from others).
This review was first published on 09 January 2018.