Cadre is a well-funded commercial real estate investment crowdfunding platform. Cadre touts their proprietary "deep learning" data model used to select markets and evaluate prices. The site design and investor experience (including onboarding) are exceptional, though minimums are quite high relative to other similar platforms, and selection as of this writing is limited.

Our Rating
Very Good
Cadre
Founded: 2014
Investment Types: Real Estate
Sectors: Commercial Real Estate
Minimum Investment: $50,000
Advertised Returns: 10-15%
Must be accredited
 Pros
Exceptional UX and onboarding experience
Digestible offering details
Helpful published details on their proprietary data model and market selection
 Cons
Only open to accredited investors
High minimum investment
High fees for some investments
Overview
This Cadre Review will help you learn more about Cadre's investment offerings, including how the alternative investments on Cadre are structured, and what your potential returns might be. You can read more about the criteria we use to review investment platforms here.
Cadre stands out among Reg D commercial real estate investment crowdfunding platforms for a few reasons: first, they're backed by top-tier VC firms, including Andreesen-Horowitz and Khosla Ventures (not to mention Goldman Sachs). Second, the CEO and co-founder, Ryan Williams, is among the very few black CEOs within the ecosystem. Finally, the other co-founders of Cadre are the Kushner brothers (Jared and Jason) though the two are conspicuously absent from the Cadre website (and as far as I can tell are not directly involved in the business). Cadre's received fawning coverage from the tech press, though it's a bit early to discern whether they're truly on track to be "the Amazon of Real Estate".
Williams has an impressive industry pedigree, with prior experience at Blackstone and Goldman Sachs, and a Harvard degree.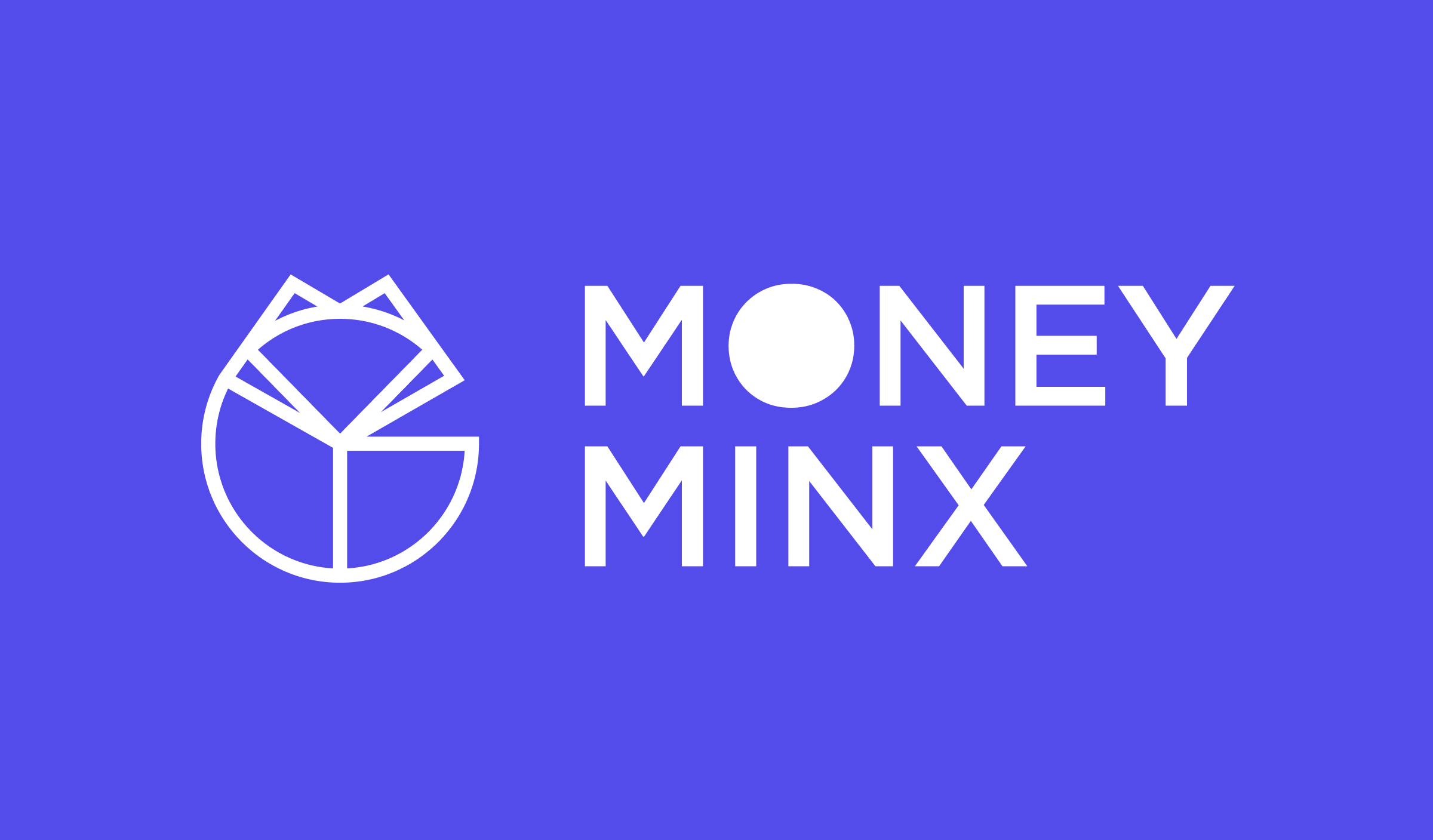 👋 Before you make your next investment, do what we do at YieldTalk and track your net worth and investment portfolio (including alternatives and crypto) in one place with Money Minx.
Open your free account  
Types of investments Cadre offers
Cadre offers commercial real estate investments in multi-family apartment buildings, office space, and hotels. In addition to individual properties, Cadre offers a fund with a portfolio of 15-20 properties across 15 markets Cadre refers to as "the Cadre 15", which (their data model says) represent particularly high growth and outsized appreciation. The minimum investment in both deal-by-deal properties and the fund is $50,000.
Details vary by property, but most investments offered on Cadre have hold times of 5-8 years, typical for commercial real estate investments.
What do you get when investing with Cadre?
When you invest through Cadre, as with many crowdfunding investment platforms, what you actually receive is a membership interest in a "special purpose entity" (typically a limited-liability company or limited partnereship) created specifically for the investment. The entity in turn is what actually holds the equity, preferred equity, or debt interest in the property. For each investment you make with Cadre, you'll receive a separate K1 at tax time to report your share of the income received by the entity.
How does Cadre make money?
The fee structure and amounts vary by property, and typically include an up-front "commitment" fee as well as an annual management fee. Combined fees appear to run between about 2-5%. Fund investors get reduced fees at higher investment amounts. Prospective investors should be sure to review the specific investment offering documents in detail to understand the fees for their particular investment.
Potential returns and cashflow
The projected return varies based on the specific investment, but Cadre shows returns for prior offerings in the 11-27% range, with most showing an IRR of around 13%.
As with many real estate investments, investors typically receive some form of regular cashflow, such as from interest payments or rental income, as well as pro-rated portion of the appreciation when the property is sold or refinanced.
Breadth of offerings on Cadre
Browsing past investments, you can see a diverse selection of investments, both in terms of category (multi-family, retail, industrial) as well as geographically (including some properties outside the US, like a hotel in the US Virgin Islands).
Cadre also occasionally offers "Opportunity Zone" investments, which may provide significant tax advantages (there are no open offerings, though you can join the waitlist for an upcoming Nashville development).
Regulatory framework and due diligence expectations
Cadre has a contractual affiliation with RealCadre LLC, a Broker-Dealer registered with the SEC (you can see their entry in FINRA's Broker Check service here). That means that when you invest with Cadre, the security you are technically purchasing is via RealCadre LLC. Broker-dealers are subject to specific due-diligence requirements to ensure an investment is "suitable" for their registered customers, or they can face fines and civil action. (That does not of course provide any guarantees about investment return or performance!)
So while a broker-dealer platform (or one that has a contractual affiliation with the one, the way Cadre works with RealCadre) will typically disclaim that they do not offer formal financial advice (even though they are entitled to), you can still expect that the investments they offer have been thoroughly screened, including thing like criminal background checks on key executives and a detailed review of financial statements. You should of course do your own due diligence (including research outside of what you find on the platform.) There's more about broker-dealers and other platform types over on our blog. Notably Ryan Williams is also listed as the CEO of RealCadre LLC.
---
Our Rating
Very Good