EquityNet is technically not an online alternative investment platform, as they don't provide any means to facilitate the actual investment. (Their instructions if you're interested in a company are to "email the entrepreneur"). Their primary business seems to be selling services to entrepreneurs to help them develop a business and fundraising plan,
then marketing those businesses to their database of prospective investors. Although they've been around since 2005 and have quite a wide selection of companies listed, if a friend of mine were looking at investments on EquityNet, I'd encourage them to look at other alternatives.

Our Rating
Poor
EquityNet
Investment Types: Venture
Sectors: Energy, Healthcare, Marketing, Retail, and Transportation
Open to all investors
Pros
Long history (founded in 2006)
Wide selection of listed companies
No fees for investors
Cons
No ability to actually invest online
Outdated and buggy website
Lackluster investor education materials
Surprisingly low total amount raised ($200M) given age of company
Overview
EquityNet is a bit of an oddity among the investment crowdfunding platforms we've covered. They've been around since 2005, were founded in Arkansas, list investments under both Reg D and Reg A+, yet unlike other sites, don't facilitate the actual investment, leaving that up to investors and entrepreneurs to work out.

'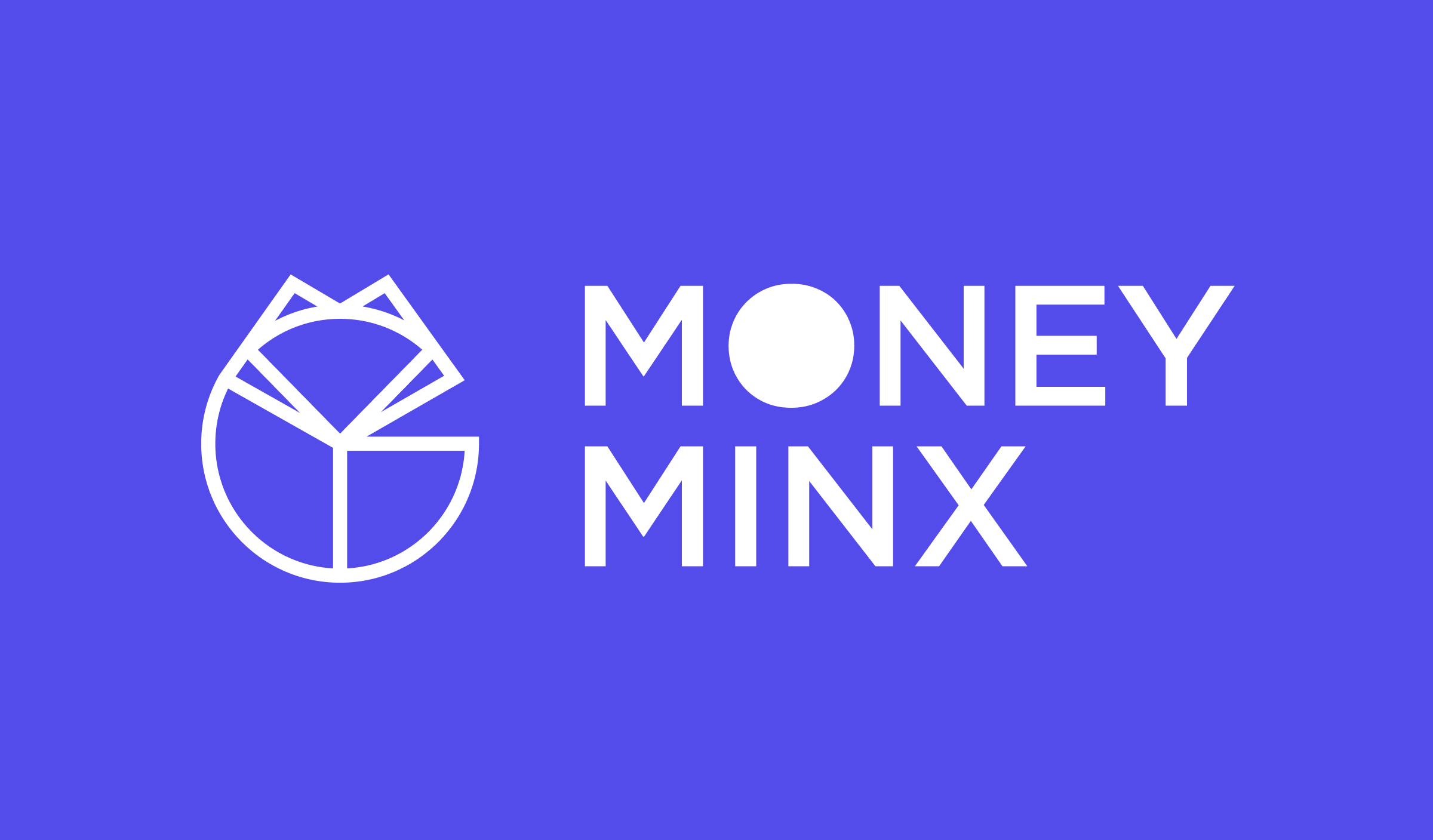 👋 Before you make your next investment, do what we do at YieldTalk and track your net worth and investment portfolio (including alternatives) in one place with Money Minx.
Open your free account
Types of investments EquityNet offers
EquityNet lists a variety of businesses, from startups to later-stage growth companies to companies managing multiple hotel properties.
What do you get when investing with EquityNet?
Investments are not made via EquityNet itself, and no details were available from any offering pages at the time of this writing, as all of the offering detail pages were broken.
How does EquityNet make money?
EquityNet does not charge fees to investors, nor do they charge any transaction fees to offering companies; they do however charge companies subscription fees for various services.
Potential returns and cashflow
Investments made via EquityNet are high-risk investments in startups. Most startup investments lose some or all of their value. While some investors achieve excellent returns from startup investing, that is a rare outcome and requires substantial diversification over time combined with very careful investment selection.
Regulatory framework and due diligence expectations
EquityNet seems to be functioning essentially as an advertising platform, and is not offering or facilitating investments directly. According to their FAQ, investments listed may be offered by the listing company using Reg D or Reg A+.
EquityNet does not curate or provide any due diligence (and their dearth of advice about due diligence: "ask a lot of questions" leaves quite a few questions of its own).
---
Our Rating
Poor