Harvest Returns is a Texas-based investment crowdfunding platform offering investments in various types of farmland and timberland. The founders are veterans, as is at least one of their advisory board members. Minimums are high and selection is limited, but may be worth a look for investors interested in agricultural and farmland as an asset class.

Our Rating
Very Good
Harvest Returns
Founded: 2016
Investment Types: Real Estate
Sectors: Agricultural Real Estate and Agriculture
Minimum Investment: $5,000
Advertised Returns: 8-40%
Must be accredited
 Pros
Mix of income and appreciation
Detailed offering listings
Strong tax advantages for Opportunity Zone investments
 Cons
Open only to accredited investors
Relatively high minimum investments
Limited selection as of this writing
No information accessible for prior offerings
Overview
This Harvest Returns Review will help you learn more about Harvest Returns's investment offerings, including how the alternative investments on Harvest Returns are structured, and what your potential returns might be. You can read more about the criteria we use to review investment platforms here.
Harvest Returns was founded in 2016 by Chris Rawley, a military veteran and former corporate executive. Rawley's time deployed overseas led him to look at farmland investing, and Harvest Returns was launched as a way to leverage the 2012 JOBS Act to make farmland investments more accessible to everyday investors.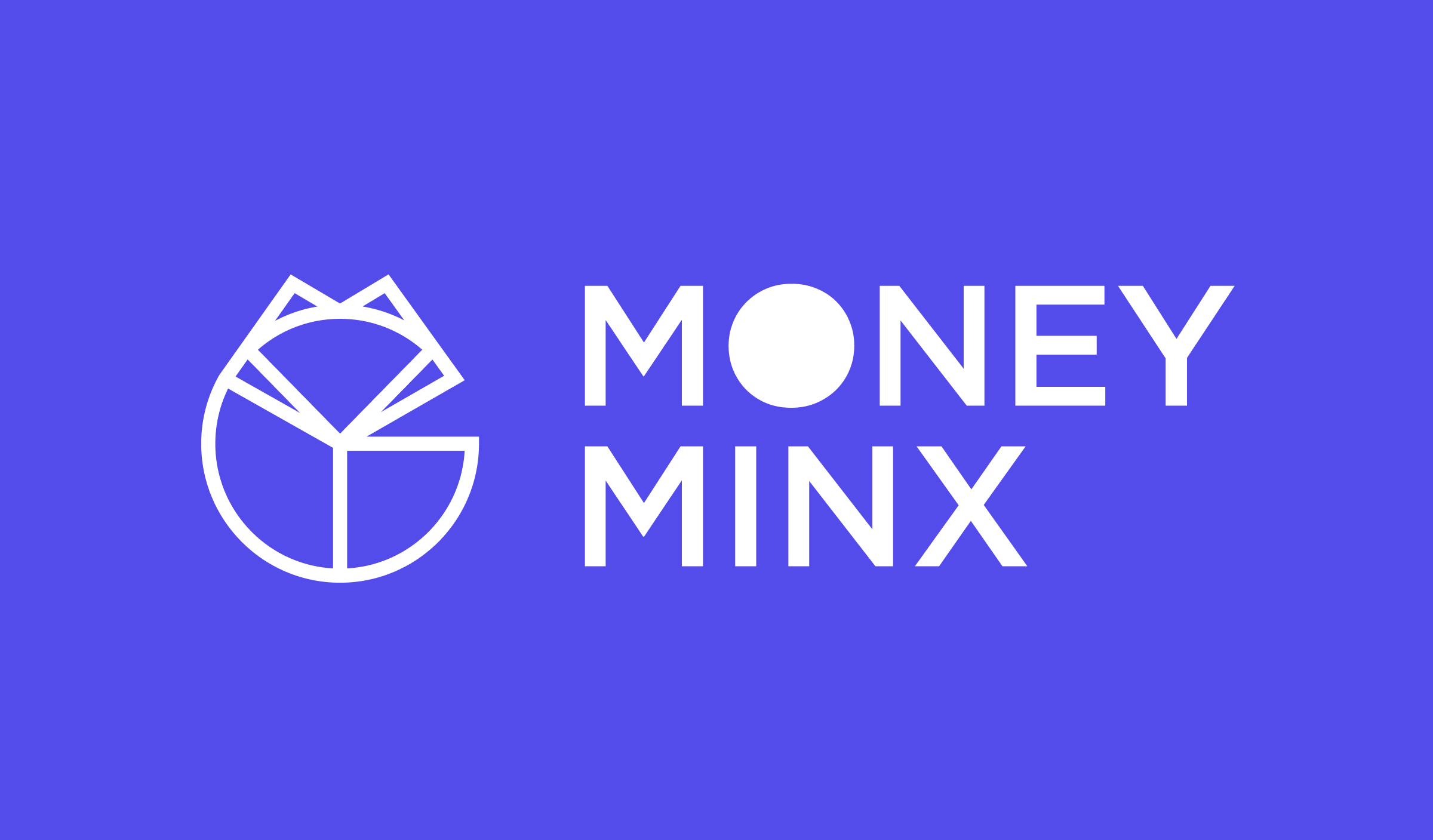 👋 Before you make your next investment, do what we do at YieldTalk and track your net worth and investment portfolio (including alternatives and crypto) in one place with Money Minx.
Open your free account  
Types of investments Harvest Returns offers
Harvest Returns offers investments in agricultural farmland, ranchland, and timberland. Most investments are in the US, but some are overseas. Harvest Returns evaluates applications for financing from farmers, and then creates special purpose funds to invest in the farmland, acting as the managing partner of the investment vehicle (investors become limited partners). In addition to individual investment projects, Harvest Returns also offers "Opportunity Zone" funds that invest in multiple properties, and may offer significant tax advantages.
Notably investors may be able to personally visit the farm they have invested in.
What do you get when investing with Harvest Returns?
When you invest through Harvest Returns, as with many crowdfunding investment platforms, what you actually receive is a membership interest in an entity created specifically for the investment. Typically the entity is a limited liability corporation (LLC). Harvest Returns itself typically acts as the LLC manager, earning certain ongoing management fees, as well as a share of the profits from the investment (known as "carried interest" or "carry").
Potential returns and cashflow
The projected returns vary by investment, from 8% up to a 40% IRR. Typically a portion of that is paid annually from the proceeds of crop sales and the remainder coming when the property is sold or refinanced.
Breadth of offerings on Harvest Returns
As of this writing, there are 2 open projects raising on Harvest Returns. One is a Sustainable Agriculture Opportunity Zone fund, and the the other is a Cocoa farm located in Ghana.
Regulatory framework and due diligence expectations
Harvest Returns does not list any affiliation with a broker-dealer. Currently available projects are offered under SEC Reg D, and so are limited to accredited investors. There's not much detail provided on their due diligence and vetting process beyond this entry in their FAQ:
Our number one listing criteria is the track record of the sponsor. Do they have experience raising or growing the specific crop or have they contracted with an experienced farm manager to do so? Our sponsors undergo bad actor checks typical with private placement deals. We also analyze each deal's financial and market potential, and in the case of offshore deals, geopolitical risk factors. Whenever possible, our due diligence team will visit with the sponsor and the actual farm in person and where those visits have occurred, they will be noted in the platform's offering summary.
This review was first published on 10 December 2020.
---
Our Rating
Very Good
Sponsored content
Other Investment Opportunities