Roofstock Review -- Buy and manage rental properties online
Roofstock is a marketplace for buying and selling single-family rental properties, most of which are offered with a "certification" and some even include a rent guarantee

Our Rating
Excellent
Roofstock
Investment Types: Real Estate
Sectors: Residential Real Estate
Minimum Investment: $20,000
Open to all investors
Pros
Open to all investors
Free to search and browse listings and use (excellent) calculators
Certification program for most listed properties
Helpful categories (eg "high yield", "under $100K")
Outstanding site design and usability
Some properties include rent guarantees
Cons
Buying a rental property typically requires at least 20% of the purchase price
Even if using a property manager, direct property ownership inherently more of an active investment than indirect via crowdfunding
Roofstock currently operates in limited markets
Selection is dependent on Roofstock's sourcing (excludes MLS-listed properties, for example)
Overview
Roofstock is not, technically speaking, a "crowdfunding" platform. But many investors exploring crowdfunding and online alternative investments are looking for opportunities in real estate, and Roofstock is among several sites looking to make searching for and buying direct rental properties much more like ecommerce and crowdfunded investing.

Roofstock is an exclusive marketplace, which means that unlike some other sites pulling in rental properties from MLS listings, the homes for sale on Roofstock are not offered for sale elsewhere. The benefit to the investor is that it's easy to browse and search for a rental property, and requires far less hands-on management then going out and finding, buying, and managing a rental property yourself, through you may be able to find a better deal by working directly with a broker or agent to find a property and/or managing the property yourself.

'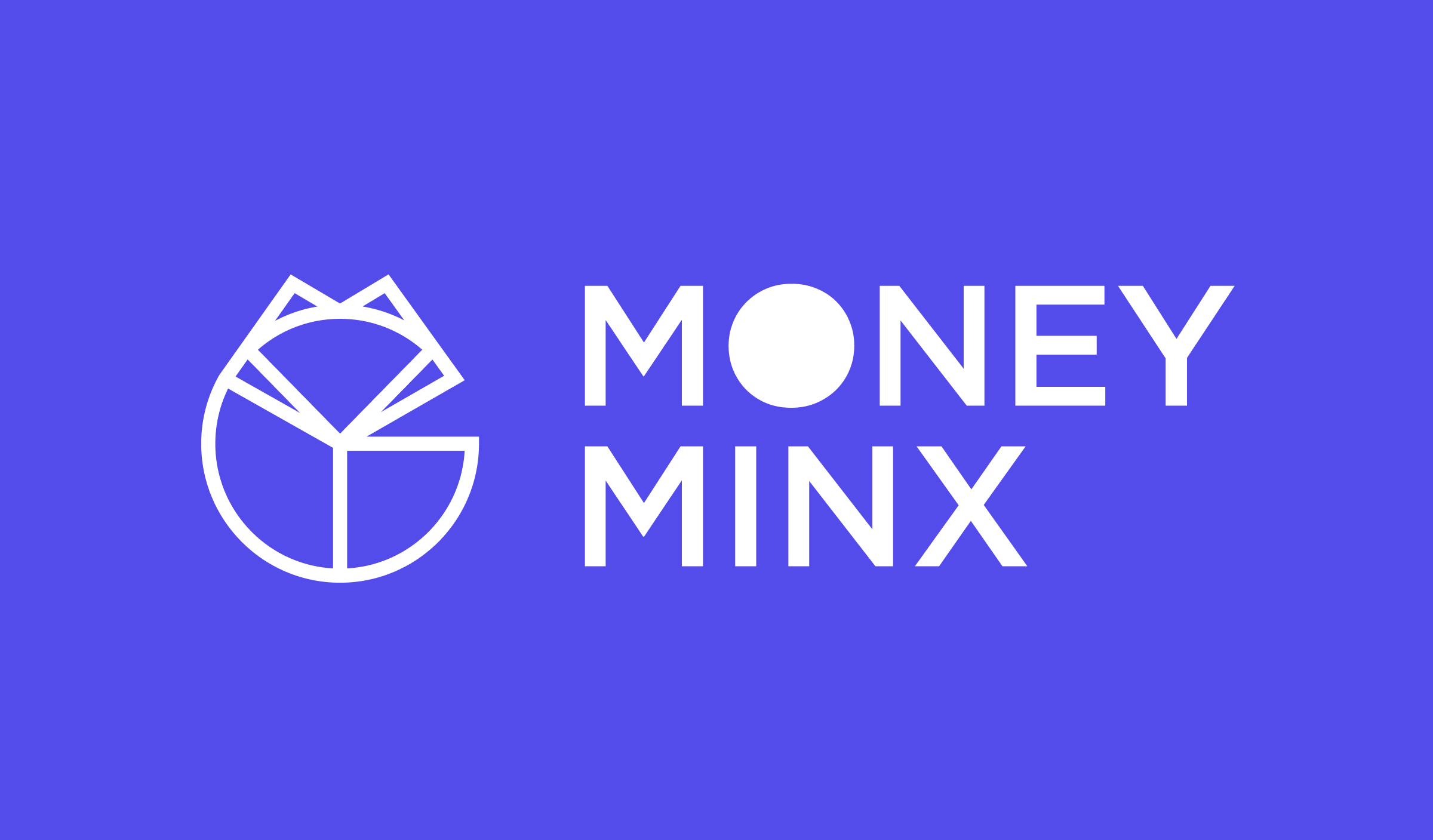 👋 Before you make your next investment, do what we do at YieldTalk and track your net worth and investment portfolio (including alternatives) in one place with Money Minx.
Open your free account
Types of investments Roofstock offers
Roofstock is an online marketplace for buying and selling single-family rental properties.
What do you get when investing with Roofstock?
Roofstock can help you locate and purchase rental properties, but if you choose to invest you will be purchasing a physical property.
How does Roofstock make money?
Roofstock does not charge a fee to sign up and use the site. They collect a "Marketplace Fee" of 0.5% of the sale price when an investor initiates a purchase, and they collect 2.5% from the seller as a commission.
Potential returns and cashflow
The specific returns from any particular property will vary quite a bit on factors like maintenance expenses, rent amounts, and vacancy rates. Investability provides a number of useful calculators to analyze and model cash flow and return scenarios for each property.
Notably, Roofstock offers a "Rent Guarantee" on some properties, ensuring a specified rental amount even if the property is vacant for up to 12 months.
Breadth of offerings on Roofstock
As of this writing, Roofstock showed about 500 properties available across the 15 markets they currently operate in. You can set filters and alerts (after creating an account) to be notified of new properties that become available that meet your particular criteria.
Regulatory framework and due diligence expectations
Because you're purchasing an actual property, rather than a security, the transaction is not governed by SEC rules as with most of the investment crowdfunding and online alternative investment platforms we review. Instead, a purchase via Roofstock is subject to the particular laws of the state and county where the property is located.
While some other platforms offering rental properties provide a customized search on top of MLS listings, Roofstock takes a more curated approach, in particular offering a "certification" program for most of the properties listed. (A loose analogy woud be like the "certified" used cars offered by some dealerships.). From the Roofstock FAQ regarding their certification:
A Roofstock Certified Property is a property that has passed the Roofstock vetting and review process, which includes: (i) a property inspection conducted by an experienced property inspection firm, (ii) an estimate of the cost of major repairs necessary in the short and near term, (iii) preliminary title report with no uninsurable encumbrances or liens and preliminary title commitments where applicable, (iv) a valuation analysis of the property and market conditions in the local rental market, and (v) review and summary of the lease terms and payment history. Certification is completed prior to close of transaction.
There are also some properties offered that did not meet those certification criteria, and those are offered as part of the "Roofstock Rack" section of their offerings.
---
Our Rating
Excellent