What the SeedInvest Acquisition Says about the Future of the Equity Crowdfunding Industry
Four takeaways from the SeedInvest acquisition
Published 11 October 2018 by
Andrew Savikas
We may receive compensation from affiliate links on this site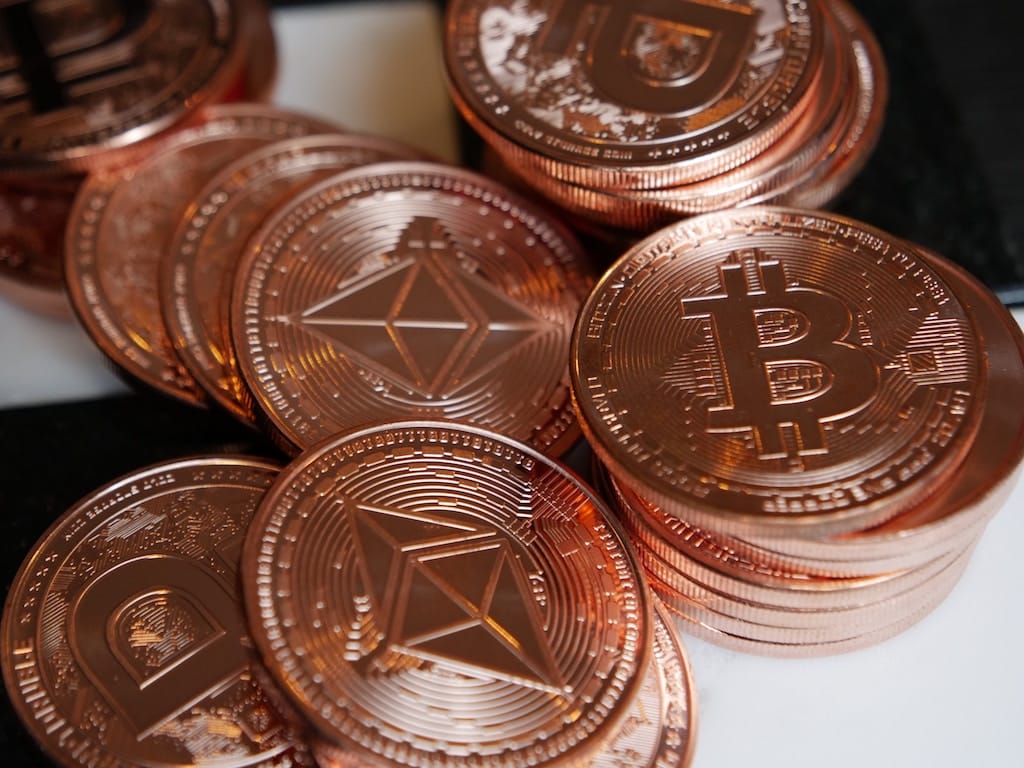 Last week news broke that cryptocurrency marketplace Circle Financial will be acquiring SeedInvest, one of the most prominent equity crowdfunding platforms, and while M&A activity is a normal feature of most industries (especially fast-changing ones), this one is a doozy, and has far-reaching implications for crowdfunding.
Here's four key takeaways from the SeedInvest acquisition:
1. Bitcoin may be a bubble, but Crypto is big, and it's here to stay
Boston-based Circle has raised almost $250M in venture capital, and is among the ranks of so-called "unicorn" startups valued at more than $1B. Oh, and they've only been around since 2013 (fellow crypto-unicorn Coinbase was founded just a year earlier!). Equity crowdfunding is an important and exciting new way to match investors to capital, but as SeedInvest points out in their blog post about the acquisition, "Crypto assets and blockchain technology in particular has illustrated the potential of a completely new infrastructure for finance and investing". That assumption (admittedly as-yet-unproven) that we're in the early days of a that "completely new infrastructure for finance and investing" is why crypto companies like Circle are getting investments and valuations that are orders of magnitude bigger than equity crowdfunding platforms.
But that infrastructure needs uses, and adding a Broker-Dealer and the expertise to navigate the alphabet soup of crowdfunding regulations positions Circle to offer a broad range of securities and investments on top of that blockchain infrastructure, to both accredited and non-accredited investors.
2. Choosing SeedInvest was a bet on quality, not quantity
SeedInvest is a distant third by offering volume among Reg CF equity crowdfunding platforms (behind Wefunder and StartEngine), but SeedInvest has always positioned that as intentional, with a much greater focus on vetting offerings. Getting a raise up on Wefunder or StartEngine is mostly a matter of paperwork, with the philosophy that the crowd and the market can best sort out which companies are worth funding. SeedInvest takes a different approach, touting that only a small fraction of those who apply to raise actually end up listed. In the still-wild-west of crypto, that critical approach to evaluating securities is even more important.
3. Secondary markets will be a big business
This one's a bit fuzzier to make out on the horizon, but one of the biggest negatives to equity crowdfunding (and most alternative investments) is their illiquidity. SeedInvest's experience issuing a range of security types combined with the exchange infrastructure from Circle hints at a path toward a secondary exchange for equity crowdfunding securities, something that has the potential to improve valuation accuracy as well as offer investors an escape hatch when they don't want to (or can't) hold out indefinitely for an exit.
4. This is just the beginning of M&A activity within equity crowdfunding and online alternative investing
Crowdfunding platforms are classic two-sided markets. In most cases, the issuer pays the transaction cost to the platform (by giving up a portion of the amount raised from investors). The market has costs on both sides (costs to acquire new issuers, and costs to acquire new investors – in some cases the platforms spend money to help promote the offerings, whereas in others it's mostly up to the issuer). To the extent that more platforms are competing for the same pool of issuers, and the same issuers are competing for the same pool of investors, there's something of an arms race in customer acquisition costs. The firms that run out of cash fighting for new customers will end up selling to rivals that can scoop up their customer lists at a discount. As part of Circle, SeedInvest will have access to a very large list of potential investors, something that will help them attract more and better issuers. It wouldn't surprise me to see at least a small wave of consolidation within the next 12 months, even as new crowdfunding platforms continue entering the market.
---
Crypto and Crowdfunding have been two of the hottest stories in the alternative investment ecosystem, and so perhaps it shouldn't be surprising to see them starting to converge.
---
Want to learn more but aren't sure where to start? You can explore 167 crowdfunding investment platforms in our database and learn more about the nuts and bolts of crowdfunding and alternative investing on our blog. Did you know you can use a self-directed retirement account to invest in many alternative investments? Rocket Dollar makes it easy, and when you sign up using that link you'll be helping to support YieldTalk.
Sponsored content
Other Investment Opportunities