Netcapital is an investment crowdfunding using Reg CF (and Reg D for side-by-side offerings) to offer investments in startups to anyone, in most cases for as little as $99. The selection is fairly broad, but investors should know curation overall is limited.

Our Rating
Excellent
Netcapital
Investment Types: Venture
Sectors: Clothing, Renewable Eneergy, Consumer Products, Technology, Mobile, Pets, Residential Real Estate, and SaaS
Minimum Investment: $99
Open to all investors
 Pros
Strong selection of available investments (61 as of this writing), all open to non-accredited investors -A strategic partnership with Techstars allows anyone to invest alongside Techstars, starting with select companies and accelerator programs
Low investment minimums
Very detailed investor presentations, with easy to find Q&A forum and history
Secondary Transfer Platform provides potential liquidity options
Explicit opportunity to be more "active," and support entrepreneurs through feedback and providing access to your network.
 Cons
Startup investments are inherently risky and illiquid
Limited curation or due diligence of offerings, although a detailed "100-point inspection" is conducted by Netcapital's compliance team
Valuations set entirely by company raising money
Overview
This Netcapital Review will help you learn more about Netcapital's investment offerings, including how the alternative investments on Netcapital are structured, and what your potential returns might be. You can read more about the criteria we use to review investment platforms here.
Netcapital is a Title III Funding Portal (Reg CF) registered with the SEC and governed by FINRA, and they also have an affiliation with a broker-dealer to offer Reg D investments as "parallel offerings" to accredited investors. While some investment crowdfunding sites take a highly curatorial approach to selecting companies, Netcapital is among the platforms with more of an open marketplace philosophy, with offering companies subjected to minimal due diligence (Netcapital calls it their "100-point inspection"). (As with all Reg CF platforms, investor do have access to an open Q&A forum where prospective investors can ask the issuers questions.)
Netcapital itself is not a funding portal, nor is it a broker-dealer. However, related company Netcapital Funding Portal uses parts of Netcapital's website to provide 4(a)(6) offerings as a funding portal registered with the SEC and a member of FINRA. They also have an affiliation with a broker-dealer to offer Reg D investments as "Side-by-Side offerings" to accredited investors.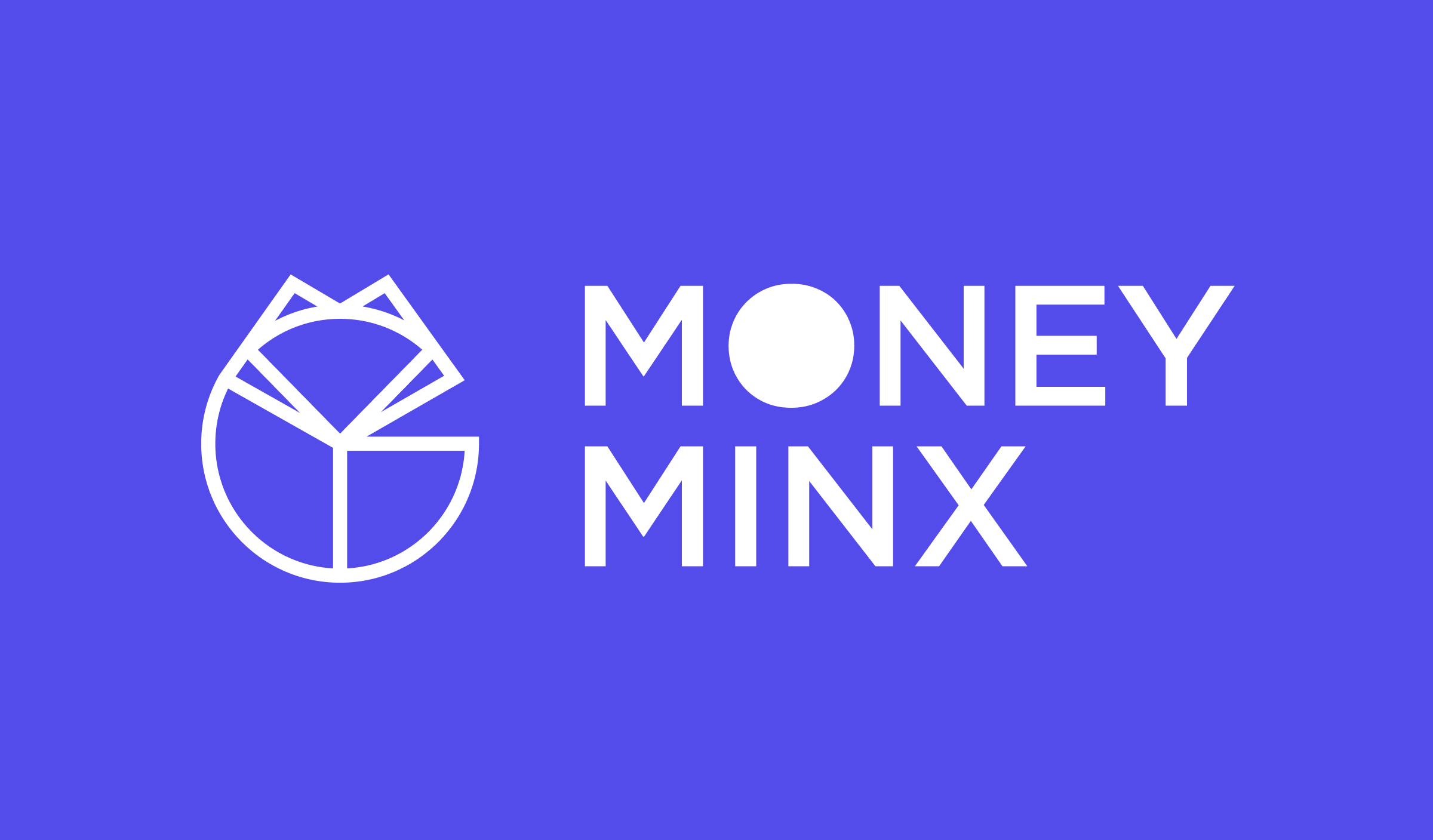 👋 Before you make your next investment, do what we do at YieldTalk and track your net worth and investment portfolio (including alternatives and crypto) in one place with Money Minx.
Open your free account  
Types of investments Netcapital offers
Netcapital offers equity investments in startups and growth-stage companies. Earlier-stage startups are generally riskier, though may offer the potential for a greater return in the long-run (that is, if they return anything at all). Netcapital's offerings span a wide range of industries and verticals, from drones and films, to mobile apps and a raceway.
What do you get when investing with Netcapital?
Netcapital currently only offers common stock investments, though investors should be aware they will not be listed on the company's cap table, nor will they have voting rights. Via Netcapital's entrepreneur FAQ:
All shares sold through Netcapital are held by our partner custodian who has the right and obligation to exercise all provisions, covenants, and other rights (including voting rights) of the securities by proxy. This means that there is only one legal holder of record on your cap table that represents all shareholders who invested in your company through Netcapital.
How does Netcapital make money?
Netcapital does not charge any fees to investors. They do collect an engagement fee as well as a success fee of 4.9% of the amount raised, both from the offering company. As of this writing, there is no fee for buyers and sellers on the secondary transfer platform.
Potential returns and cashflow
Investments on Netcapital are high-risk investments in startups and growth companies. There are no interest or dividend payments. After a capital raise through Netcapital has been completed, investors can sell their shares through a secondary transfer platform at a price that they set themselves (when a buyer agrees to it).
There are, however, more stringent restrictions on the resale or transfer of shares outside of the secondary transfer platform. For instance, unless certain exceptions are met, investors must hold on to these securities for at least one year from company issuance.
In either case, investments are still considered very illiquid, and investors are not expected to be able to resell their shares quickly. In fact, no market for the shares may ever develop. Most startup investments lose some or all of their value.
Breadth of offerings on Netcapital
Netcapital has a expanded their selection of investments available considerably over time (61 at the time of this writing), but as covered below Netcapital does not curate their offerings. So while some other platforms advertise that only a small percentage of companies applying ever make it in front of investors, Netcapital takes a different approach.
As an interesting development as of October 2017, a strategic partnership with Techstars allows anyone to invest alongside Techstars, starting with select companies and accelerator programs. The plan is to eventually offer the entire Techstars portfolio. This adds breadth to the selection of available investments, and potentially an element of curation to the offerings specifically available through this partnership.
Regulatory framework and due diligence expectations
While some other platforms emphasize their curatorial approach to reviewing companies looking to raise money (like SeedInvest, which advertises that fewer than 1% of companies that apply are approved for listing), Netcapital takes a different approach, performing limited due diligence (Netcapital refers to it as their "100-point inspection") to ensure compliance with SEC filings.
That approach can increase investment choices available, but it's an important difference in approach that prospective investors should be aware of in considering investments and performing their own due diligence.
This review was first published on 26 March 2017, and last updated on 04 May 2019.
---
Our Rating
Excellent