YieldTalk news and links - 10 September 2021
This week: A fresh look at Streitwise; 3 industry insiders duke it out on LinkedIn; 70% of family offices plan to invest in crypto.
by
Andrew Savikas
We may receive compensation from affiliate links on this site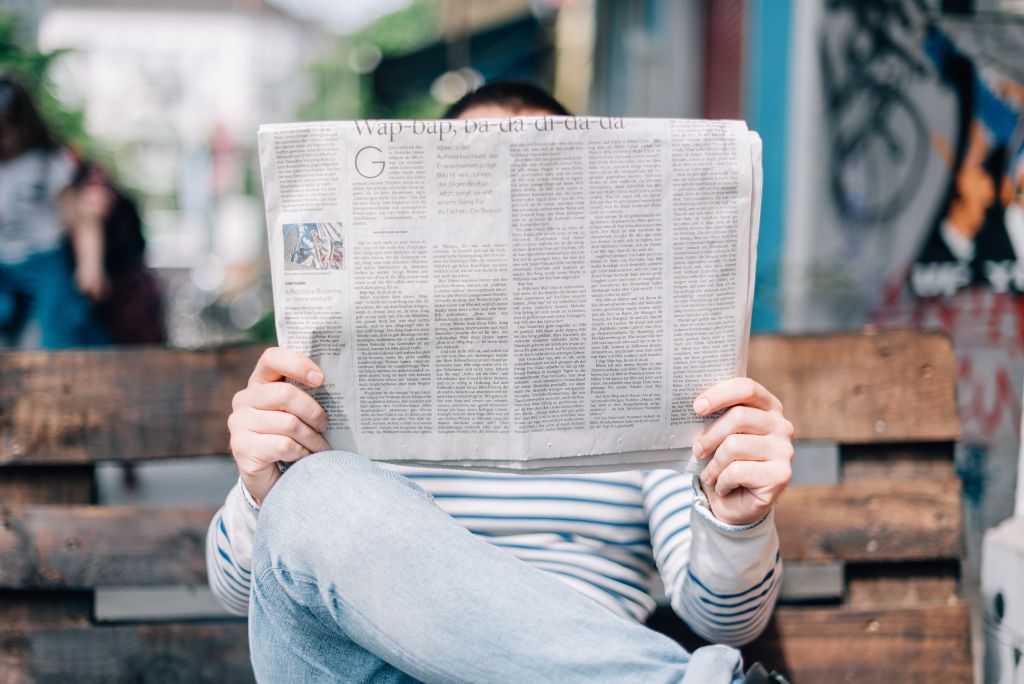 A fresh look at Streitwise
We first reviewed real estate platform Streitwise back in 2017, as one of the initial crop of "eREITs" open to non-accredited investors. That segment of the market is among the most active, and I've updated our review to reflect some notable developments from Streitwise:
They now accept cryptocurrency for investments (Bitcoin and Ether)
They've launched an iOS app for investors
Despite the pandemic, they're now at 17 straight quarters of dividends above 8% (and did not pause redemptions at all)
Our rating: Excellent
An alternative to Personal Capital that's all about, well, alternatives
I've personally used and recommended Personal Capital for years, but development seems to have stalled since they were acquired by Empower. I've been looking for alternatives, and recently started playing around with MoneyMinx, and so far am impressed. Like many financial account aggregators, MoneyMinx relies on a 3rd-party integrator (Yodlee) for account access (which also means they don't have any access to your passwords, etc.), but what sets them apart is native support for a range of alternative investment asset classes, from investment crowdfunding to crypto. Sign up for a free trial today.
Notable Offerings
Worth Reading this Week
Some fascinating nuggets in this delightfully snarky 🔥exchange on LinkedIn among industry insiders covering "the good, the bad, and the ugly" of Regulation Crowdfunding investment portals:
And therein lies the small 'h' hypocrisy of funding portals that sell the dream on making it rain money. Every issuer asks us about the size of our "investor base" – we always answer "we have several thousand USERS" but then ask them if they are okay with having us send emails to THEIR investors about other deals?
***
Yes, wages are rising in many sectors. Yes, that can drive inflation. BUT it can also drive investment in technology that boosts productivity. Things are rarely as simple as a soundbite, including the interplay between inflation, wages, and innovation:
I was at a bar last week where the outdoor seating has doubled yet the staff remained the same size. To become more efficient they switched all of their ordering to QR-coded menus. So you just order your food and drinks, someone runs it out to you and then you pay at your convenience on your smartphone. As someone who has impatient little ones, this innovation is wonderful.
***
I was delighted to see the recent news that equity crowdfunding investor education site Crowdwise has been acquired by KingsCrowd. I met Crowdwise founder Brian Belley a few years ago, and have really enjoyed worked with him on several projects. Brian's joining the KingsCrowd team as their VP of Product, which is a great outcome for everyone involved. (As a reminder, YieldTalk subscribers can get a free 7-day trial and 20% off any KingsCrowd membership with discount code YIELDTALK.)
***
There's been a lot of coverage lately about hedge funds and other large investors scooping up houses to turn them into Single Family Rentals (SFRs). For example, this recent piece from Wealth Management goes into depth about why SFR investing can make sense for high net-worth investors:
Strong demand from millennials and an undersupply of rental homes underscores the potential of long-term rent growth. With more sources of debt financing providing a lower cost of capital and robust third-party management platforms, investors can also maximize their returns.
But remember, many of the kinds of investments that used to *only* be available to high net-worth investors, hedge funds, etc., are now accessible to many more of us. (In the case of SFRs, it's always been possible for anyone to buy a home and then rent it out, but new platforms like Roofstock (our review) make that process much easier, tying together financing, property management, and more into an ecommerce-style experience.)
***
When we talk about startup and private-company investing around here, it's usually in the context of investing directly with the company (possibly through a special purpose entity), which is known as a primary offering. But the same regulatory changes and tech innovation making it easier for everyday investors to participate in those primary offerings are also driving easier access in secondary offerings, where investors purchase equity from existing investors (often startup employees looking to cash out some of their options). Microventures (our review) has a solid overview of the secondary investing ecosystem:
For investors purchasing secondary shares, either directly or indirectly via an investment vehicle, secondary investment opportunities generally offer the chance to build portfolios of private investments, with diversification into a different asset class. Additionally, because secondary investments may be more mature (relative to primary investments), they may have shorter investment periods and faster ROI (if there is any return at all).
***
Speaking of startups, some of the best content out there for prospective startup investors is actually aimed more at startup founders. SaaStr has a fantastic list of 8 Things That Kill Early Stage SaaS Companies. And 3 That Don't that's a great example:
Not finding a 10x feature. Almost every category already has 5, 10, 100, 1000 vendors in it. What's your 10x feature? The one customers will pay for? Do you know?
***
Bitcoin has been a bit 🎢 😬 as of late, but underneath all of that volatility continues pushing further into the mainstream. According to ValueWalk, 45% of family offices view cryptocurrency as a useful hedge against inflation, and 70% of them plan to invest in cryptocurrencies. Even financial advisors increasingly see crypto as a legitimate hedging option:
The narrative of Bitcoin in particular seems to be undergoing a fundamental change these days. From currency in crisis to currency for the crisis: 25% of financial advisors describe Bitcoin as an attractive asset class because of the possible hedge it offers against inflation. Last year, just 9% of advisors shared this view.
***
This newsletter often includes recent examples of SEC enforcement actions against issuers. My goal isn't to scare you our put you off from exploring alternative investments! I share these because (a) they're often kinda funny, and (b) they're a reminder to do your homework before investing, especially if the investment sounds Super Amazing:
"As alleged in our complaint, Garcia and her companies lured unsuspecting investors with false claims and promises of triple-digit annual returns 😆," said Eric I. Bustillo, director of the SEC's Miami Regional Office. "We continue to caution investors to be wary of any investment that promises returns that are too good to be true." [Emphasis – and emoji – added]
Odds and Ends
---
Email subscribers get this roundup before it's published here. Join the thousands of investors who get alternative-investor education, news and resources -- along with notable investment offerings -- delivered right to their inbox: